Woodside picks aviation services provider for Scarborough
U.S.-headquartered safety and aviation expert PHI International (PHI) has secured a long-term contract with Australian energy giant Woodside – as the operator for and on behalf of the Scarborough Joint Venture – for aviation services in Western Australia.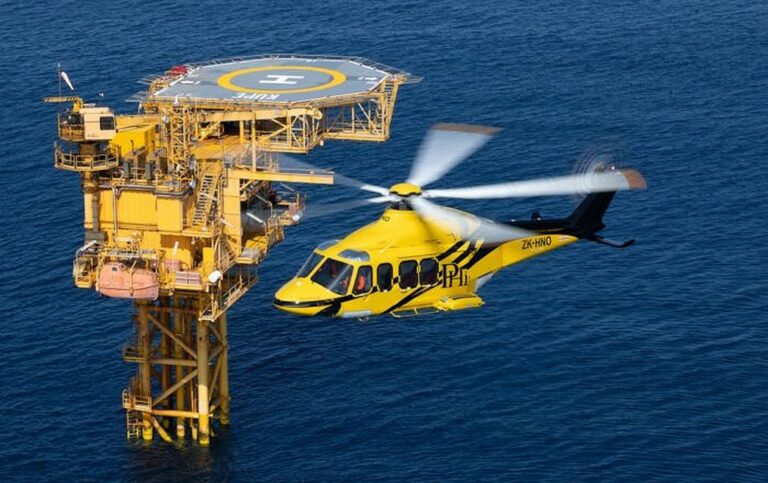 According to PHI International, the contract entails transporting personnel from Learmonth Airport to offshore sites in the Carnarvon Basin off the northwest coast of Australia. The new contract, with a duration of two to three years, will enable it to support the Woodside's Scarborough project, located approximately 375 kilometres west-north-west of the Burrup Peninsula.
Mike Price, PHI International Chief Operating Officer, remarked: "The new contract award is an acknowledgement of the high-quality passenger transportation services we provide around the clock globally utilising the S-92 aircraft."
PHI International further elaborates that the contract award follows a competitive tender process where PHI was successful in demonstrating its operating capabilities. As per the terms agreed within the contract, the services will be delivered from an operating base in Exmouth, utilising a fleet of three offshore transport-configured Sikorsky S-92 helicopters to provide daily passenger transport and 24/7 aviation support services. The contract will start in 2023.
The Sikorsky S-92 helicopters are also used by other oil and gas companies, such as the Norwegian oil giant, Equinor, who entered into a helicopter sharing agreement with Vår Energi back in December 2020 and awarded CHC a contract for personnel transportation from the Stavanger airport, Sola.
The Scarborough Joint Venture includes Woodside Energy Scarborough as the operator, which holds 73.5 per cent interest, and BHP Petroleum with 26.5 per cent.
Woodside and BHP made a final investment decision to proceed with the Scarborough project back in November 2021. The two are also in the process of merging, which is expected to conclude in the second quarter of 2022.
The development of this project includes the installation of a floating production unit, as well as an approximately 430-kilometre pipeline to transport gas from the Scarborough field to a second LNG train at the existing Pluto LNG onshore facility.
When it comes to Woodside's latest ventures and developments, the company revealed last week a new executive team, which would lead the new company after the merger with BHP's oil and gas portfolio, allowing the firm to take full advantage of energy transition opportunities to foster further growth.