Worley granted four master services agreements by Cheniere
Worley, an Australian-based global oilfield service company, has been awarded four master services agreements by Cheniere Energy for the latter's LNG facilities in the United States.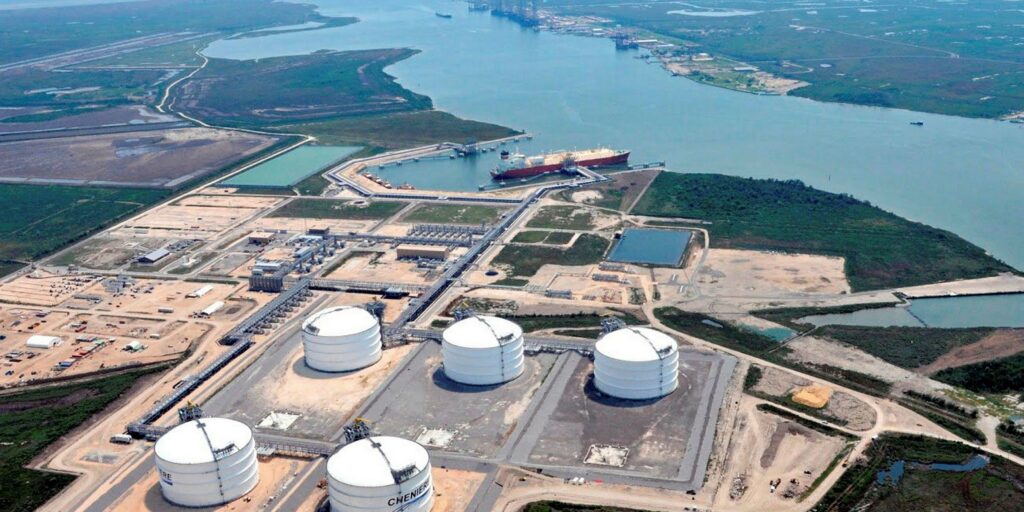 Under the agreements, Worley will provide engineering, procurement, construction, and construction management services to Cheniere's US LNG facilities.
The agreements further build on Worley's recent master construction services agreement announced on 7 August 2020 for Cheniere's Corpus Christi site.
Under the new agreement, Worley is to provide project delivery services to Cheniere's Corpus Christi in Texas and Sabine Pass LNG facility in Louisiana.
Worley's Houston office is to execute the services, supported by Worley's Global Integrated Delivery team in India.
Financial details were not disclosed.