Xodus Names Operations Director for Asia-Pacific Region
Xodus has appointed Simon Allison as operations director for the Asia-Pacific (APAC) region, following a growth of its decommissioning business, both in Australia and South-East Asia.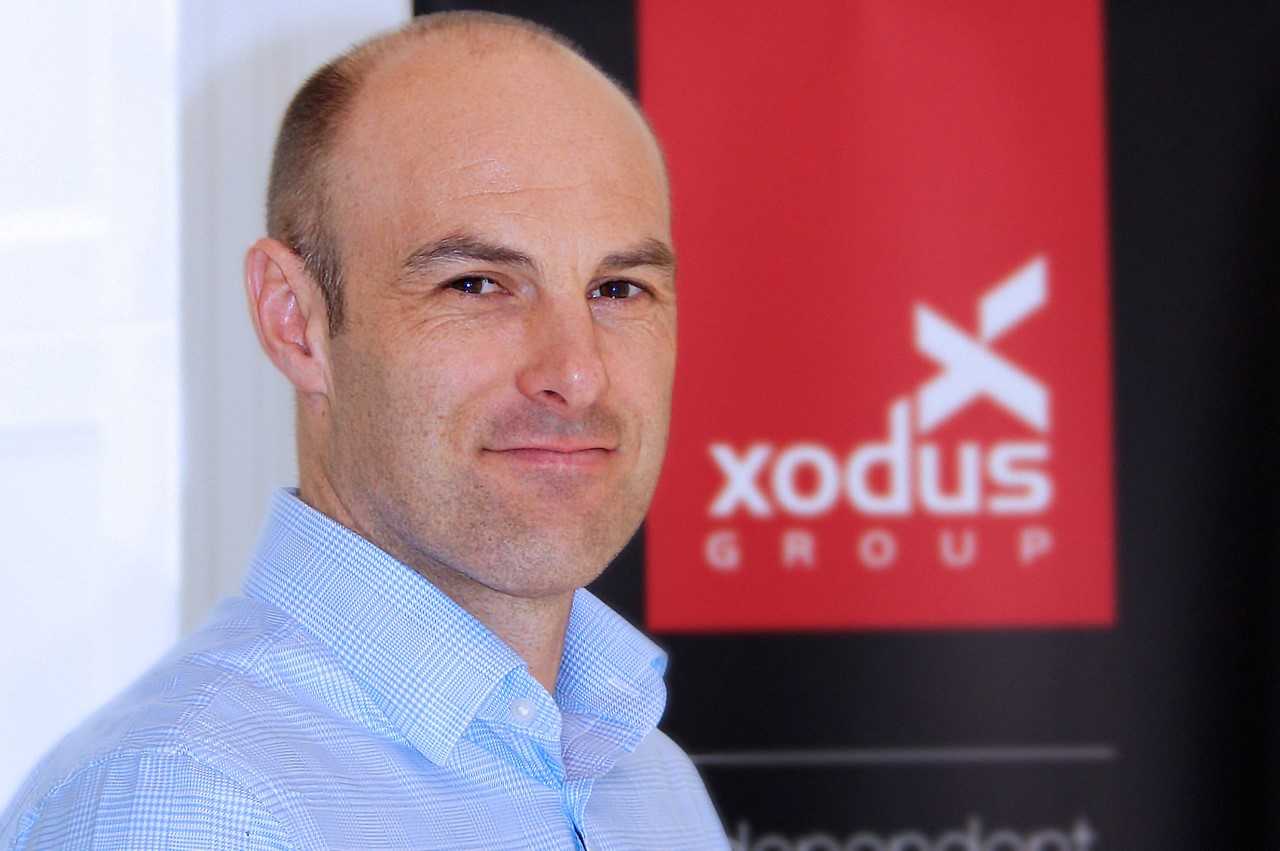 Allison will be responsible for the management of the group's office including business development and growing strategic new markets.
Having previously been Xodus' general manager in Scotland, he is maintaining an active technical role in projects, including project management.
Allison has worked in the oil and gas industry for more than 20 years after graduating with honours in Chemical Engineering from the University of Melbourne.
Simon Allison said: "It's a huge honour to lead the APAC team in Perth and we have had an excellent year with some significant contract wins and the addition of new members of the team. We continue to grow and enhance our digital production optimization and monitoring tools.
"Over the next few months, we're targeting sustained and supported growth while increasing our offering in the company's core business areas of advisory service, field development, projects, asset support and decommissioning."