Yinson and Azule Energy agree to kick off preliminary activities for Angola project
Yinson Production, through its wholly-owned subsidiary, Yinson Azalea Production Pte Ltd, has entered into an agreement for preliminary activities with Azule Energy, through its wholly-owned subsidiary Eni Angola S.p.A, for the Agogo project in Angola.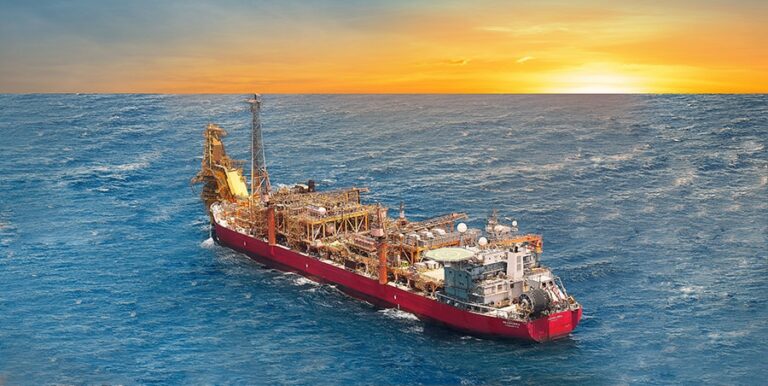 Under the agreement, the parties will commence all preliminary activities for the provision, operation and maintenance of a floating, production, storage and offloading asset (FPSO) for the Agogo Integrated West Hub Development Project in Angola.
The agreement outlines both companies' interest in commencing preliminary work in order to meet the project schedule while finalising firm contract(s) for the project.
The term of the agreement is 60 days with an approximate aggregate value of $218 million, Yinson informed.
Formed earlier this year, Azule Energy is Angola's largest independent equity oil and gas producer, and a 50/50 joint venture between BP and Eni.
Following a memorandum of understanding from May 2021, BP and Eni signed an agreement to form the new joint venture in mid-March 2022.
It holds stakes in 16 licences (of which 6 are exploration blocks) and a participation in Angola LNG JV. 
Upon establishing the new company, BP and Eni said that Azule Energy boasts a strong pipeline of new projects that are scheduled to come on stream over the next few years, growing organically from exploration discoveries.
These include the Agogo Full Field and Palas, Astrea and Juno Oil Fields (PAJ) oil projects in Blocks 15/06 and 31, respectively, and the New Gas Consortium (NGC), the first non-associated gas project in the country, which will support the energy needs of Angola's growing economy and strengthen its role as a global LNG exporter.