Yinson, First E&P in FPSO deal worth up to $900 million
After months of negotiations, Malaysia's FPSO-operator Yinson and Nigerian oil company First E&P have executed a contract for an FPSO to be deployed offshore Nigeria.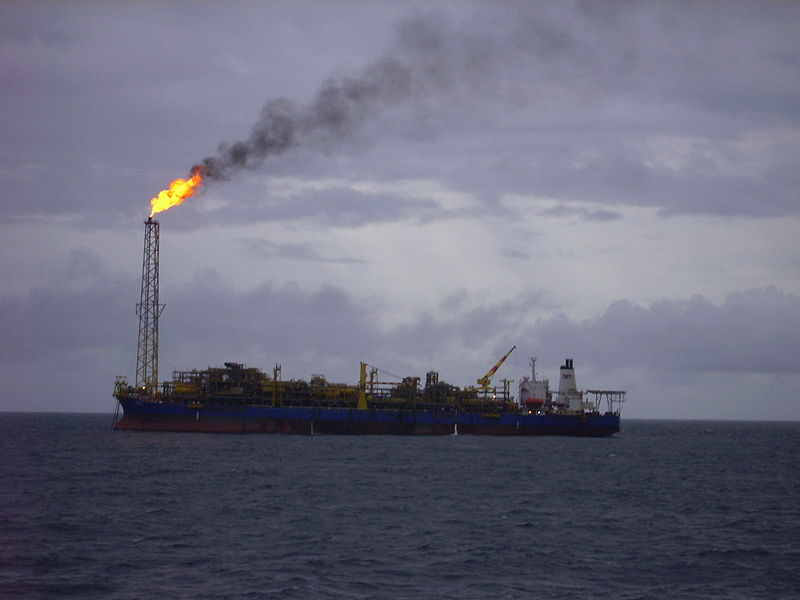 First E&P will hire the FPSO, to be named Abigail-Joseph, and deploy it at its Anyala & Madu fields located in Oil Mining Leases 83 & 85, offshore Nigeria.
The primary term of the FPSO charter is valid for seven years, with First E&P having options to extend.
The oil company will be able to extend the primary term by one extension period of 24 months and up to 6 further extension periods of 12 months. If all options are exercised the Abigail-Joseph FPSO will stay busy with First E&P for 15 years.
The value of the charter, including all options, is $617 million. The FPSO is expected to start operations at the fields by the fourth quarter of 2019.
Worth noting, apart from securing the FPSO charter, Yinson has, through a subsidiary, secured a contract for Operation and Maintenance of the FPSO, which should bring in additional $284.7 million, bringing the total value of the two contracts (including options) to $901.7 million.