Yinson, Sumitomo in FPSO project coop deal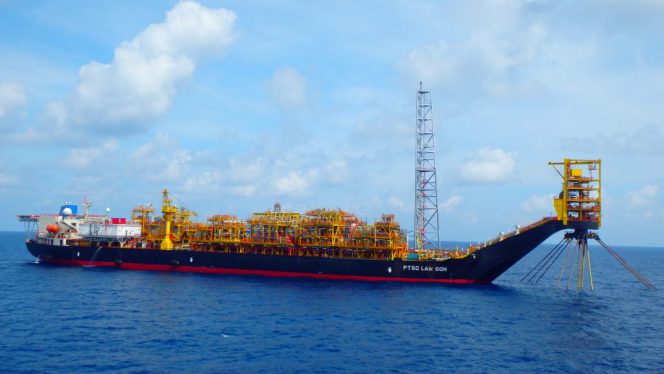 Malaysia's Yinson and Japan's Sumitomo have signed a deal to jointly pursue and collaborate in the leasing and operation of FPSO and FSO projects worldwide.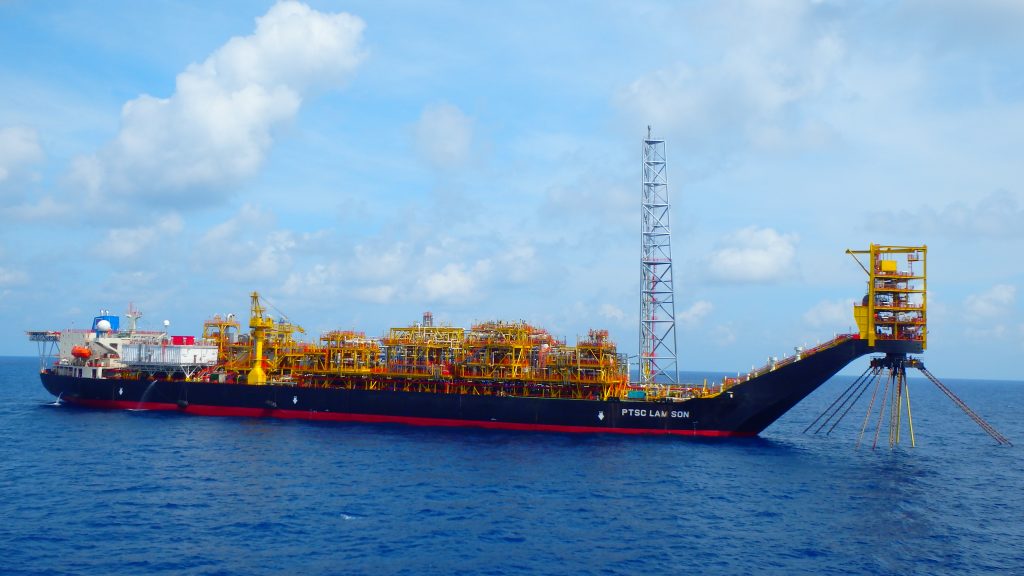 For this to materialize, the two firms on Friday, April 20, 2018, entered into a long-term and binding Memorandum of Understanding.
Under the memorandum, Yinson will oversee and conduct the overall project implementation. Sumitomo will be responsible for seeking competitive logistics and financing for any selected projects.
The MOU will be valid for a period of ten years from the date of the signing and can be extended for a further period as mutually agreed upon in writing by Yinson and Sumitomo.
"The MOU will provide an opportunity for Yinson and Sumitomo to establish collaboration based on respective party's expertise and strengths, for venturing into the targeted business," Yinson said.
Yinson said the new collaboration will potentially enhance the capacity of Yinson to take on larger FPSO and FSO projects and provide access to Sumitomo's global business network and local expertize.