Yonhap: Hyundai Heavy suspending offshore work as orders dry up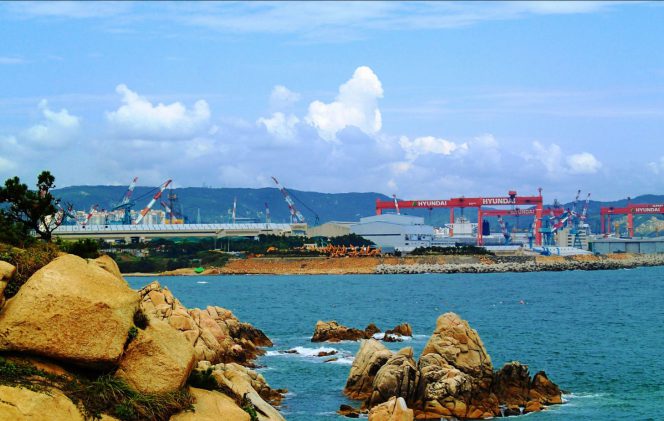 South Korea's Hyundai Heavy Industries is reportedly set to suspend work at facilities specializing in building offshore oil and gas rigs and platforms following a lack of orders.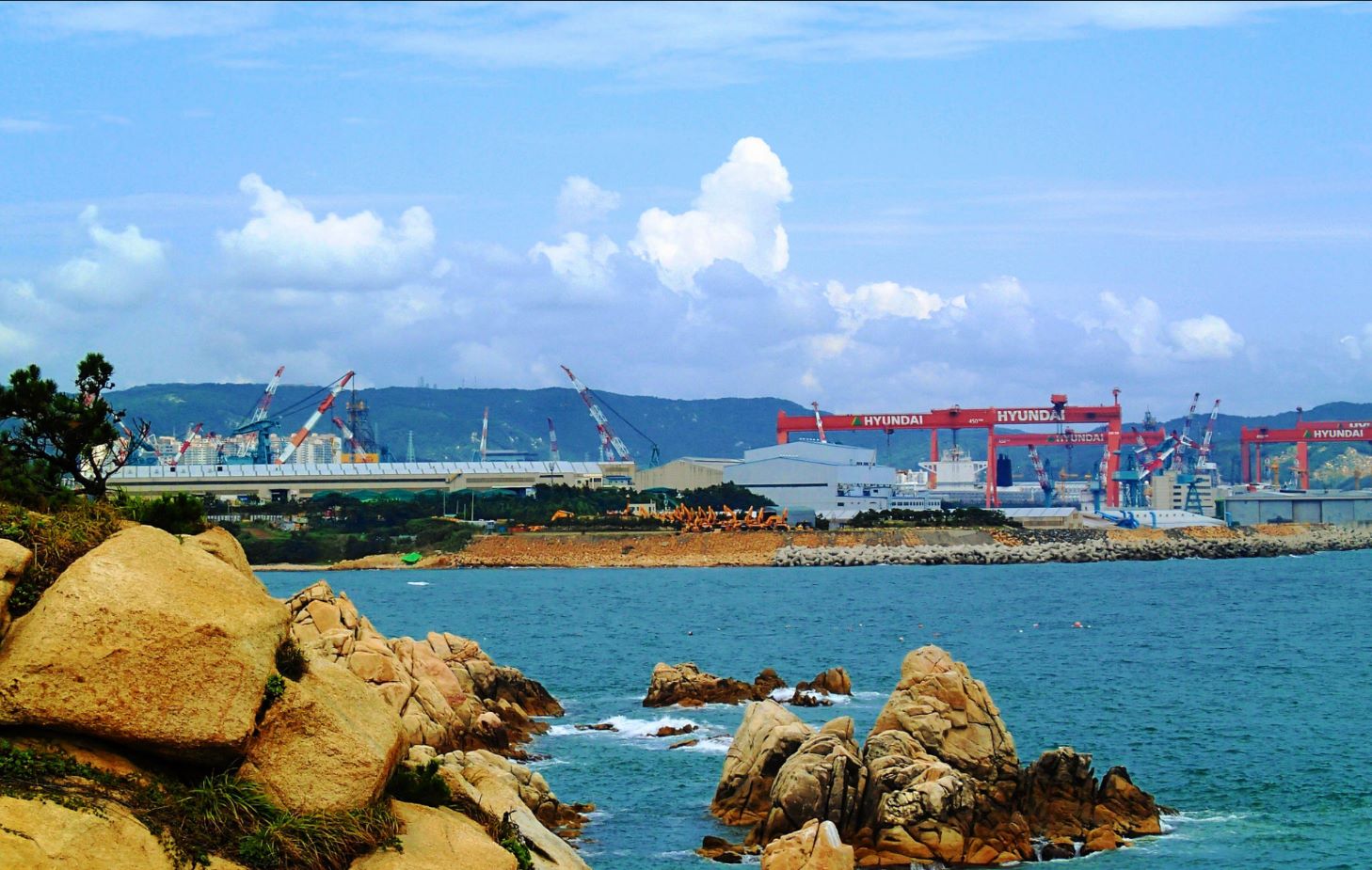 According to South Korea's Yonhap, the CEO Kang Hwan-goo said the operations would be stopped until "we secure new offshore orders."
The news agency said HHI did not say how many workers would be affected by the decision, adding Hyundai Heavy had 15,795 employees as at March end.
Hyundai Heavy is expected to suspend the offshore-related work in August, Yonhap has reported.
While the Korean shipyards can hope that offshore orders will return, David Carter Shinn, a partner at offshore rig broker Bassoe, feels this may not be the case.
In an article in 2017, he argued that when it comes to the offshore oil and gas industry, the Korean big three, DSME, HHI, and Samsung have fallen behind their Singapore, and even Chinese, competitors.
"Korean yards may not be looking (or able) to compete on drilling rigs anymore, but they would still like to see themselves as the go-to yard for specialized offshore production (FPSO/FSO) projects. Here too, however, their position has weakened to a point beyond what they envisaged.
The offshore industry has shrunk (and will stay shrunken), and Singaporean yards now seem resolved to capture the limited opportunities in the market for years to come. And they've started by hitting the Koreans where it hurts most: offshore production," David Carter Shinn wrote.
"At least for now, and unless something dramatic happens in Korea, the future of offshore shipbuilding looks to be focused on Singapore, with China second in line. As for the Koreans, it's hard to see how they'll have any choice other than to do as Japan did and fade away from the offshore industry," he said.
Related: