Zhejiang Energy to take 10% stake in Russian Yakutia LNG
Chinese gas distributor Zhejiang Energy will acquire a 10 per cent stake in Russia's Yakutia LNG project for $5.67 billion.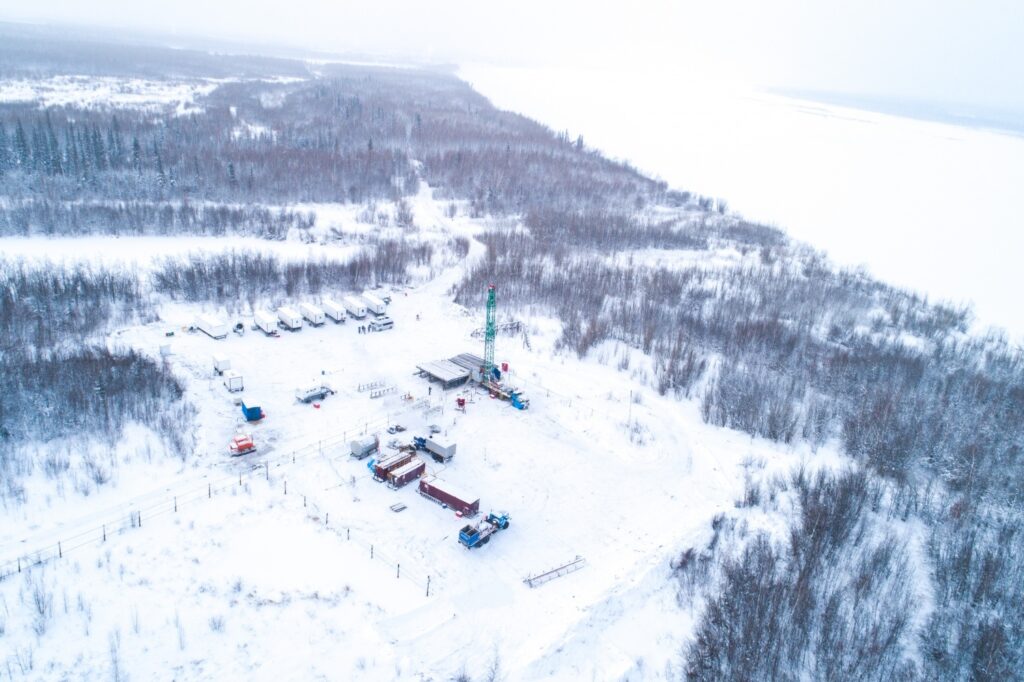 A-Property and Zhejiang Energy agreed on the terms of sale of the companies of the Yakutia project. Thus, the parties signed indicative terms of a deal for the sale of 10 per cent stakes in the companies of the project. These companies include YATEK and Globaltek.
Under the preliminary terms of the deal, A-Property will take over the overall management of the project; including design, construction, and operational management. On the other hand, the Chinese side will supply LNG to the Chinese market under an offtake contract.
The deal is to close in October 2022.
The Yakutia LNG project, at the current stage of implementation, has received an estimate of 5 billion euros ($5.67 billion).
Zhejiang is a coastal province in China with a planned increase in natural gas consumption by 2025. Taking into account Zhejiang Energy's interest in the Russian gas market, the parties expect this cooperation to be as fruitful and synergistic as possible.
Yatek annually increases the resource base through exploration work at existing fields and in new exploration areas. Also, the company continues exploration at the Northern, Southern, and Maisky blocks in the Republic of Sakha (Yakutia).
In the third quarter of 2022, reserves will increase to 567 billion cubic metres. The potential of the resource base by 2025 will grow to 1 trillion cubic meters. Therefore, there will be sufficient has to support the project.
Yakutia LNG project
A-Property is implementing the Yakutia gas project (Yakutia LNG) based on the assets of YATEK. It is an integrated complex for the production, processing, and export of gas/condensate in the Far East of the Russian Federation.
The project involves the production of up to 18 million tonnes of LNG per year, the construction of an LNG plant, as well as a gas pipeline from Yakutia to the Sea of ​​Okhotsk, and a condensate pipeline with a capacity of 1.5 million tonnes per year.
The strengths of the project lie in the geographical proximity to the premium markets of the Asia-Pacific region.
Moreover, Globaltek is developing the concept and technical solutions for the project.