175th member state joins IMO
The Republic of Botswana has become the latest state to join the International Maritime Organization (IMO).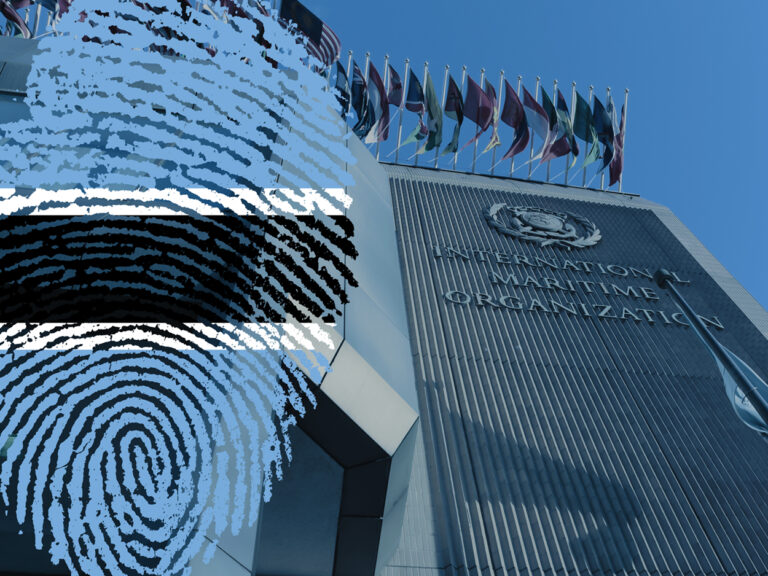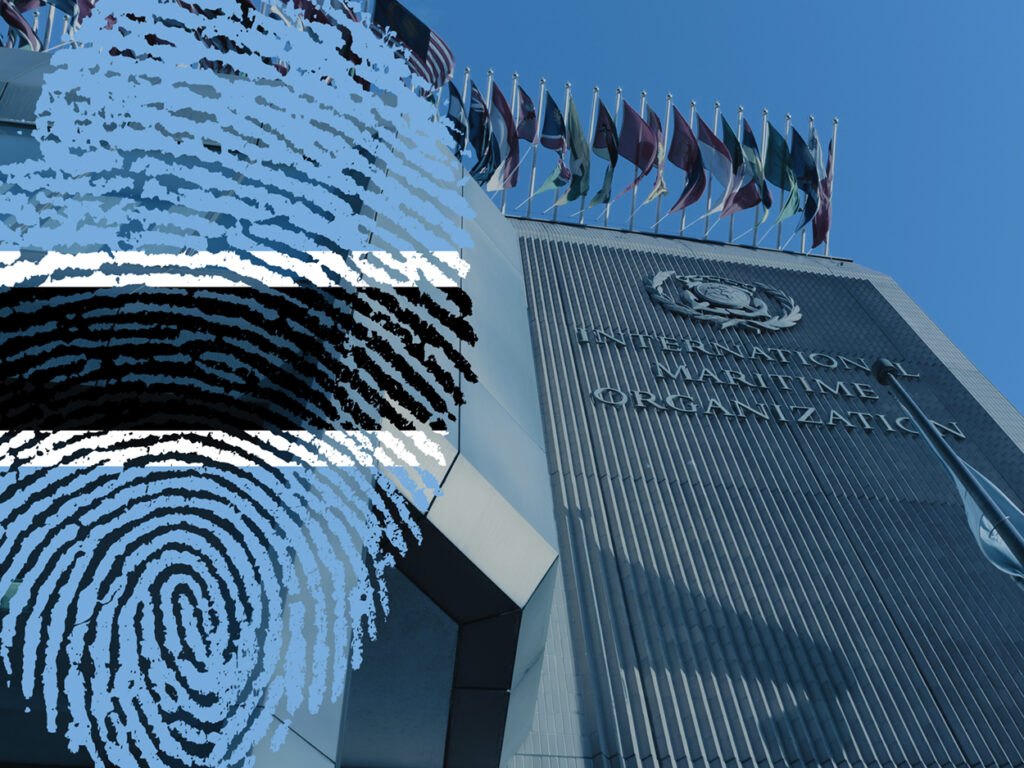 The United Nations' maritime body now has 175 member states and three associate members.  
As informed, the South African country deposited its instrument of acceptance to the IMO Convention with the United Nations on 22 October 2021.  
The Africa (sub-Saharan) region is composed of developing countries bordering the Atlantic and Indian Oceans, the Red Sea and the Gulf of Aden. Of the 48 countries in the region, 37 are IMO member states and 33 are least developed countries (LDCs), 15 are land-locked and six are small island developing states (SIDS).
IMO has three regional presence offices located in Abidjan (Côte d'Ivoire), Accra (Ghana) and Nairobi (Kenya).
IMO participated actively in collaboration with the African Union in the development of the 2050 Africa Integrated Maritime Strategy (2050 AIM Strategy). The 2050 AIM Strategy was developed as a tool to address Africa's maritime challenges for sustainable development and competitiveness. The strategy aims to foster more wealth creation from Africa's oceans, seas and inland waterways by developing a thriving maritime economy and realizing the full potential of sea-based activities in an environmentally sustainable manner.