UK: 2500 offshore workers accept OCA pay offer
Some 2500 offshore workers in the UK represented by Unite the union have accepted the revised pay offer from the Offshore Contractor Association following an online ballot on a 71 percent turnout.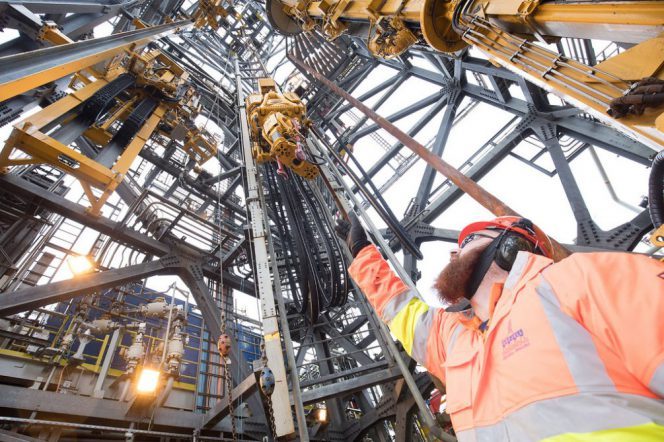 Unite has said that negotiations with the OCA were started in January 2018 with several previous offers having been rejected.
The revised pay offer in December 2018 consisted of a proposed increase in the D1 hourly rate based on a Category B craftsperson of 4.8 percent for 2019 and 4 percent for 2020.
John Boland, Unite regional industrial officer, said: "After a long process, Unite members have accepted the revised pay offer by the OCA. The two-year pay deal represents a significant improvement on the initial OCA offer, which has been recognized by our offshore members who perform difficult and arduous jobs. We are pleased that following this democratic decision by our membership that we can put this period of uncertainty behind us."
An online consultative ballot had opened on Monday, December 17, 2018, and closed on Tuesday, January 8, 2019. Unite had recommended acceptance of the pay offer.
The Offshore Contractors Association represents contractor companies in the UK dealing with offshore activities. Full members include Aker Solutions Ltd, Brand Energy & Infrastructure Services UK Ltd, Cape PLC, Muehlhan Industrial Services Ltd, Petrofac Facilities Management, Sparrows Offshore Services Ltd, Stork Technical Services, Wood, and Worley Parsons.
According to a statement by OCA in December, base hourly rates for a typical Category B employee will rise to £20.65 in January, increasing to £21.48 in January 2020.
Offshore Energy Today Staff
Related news
List of related news articles