50 years of IRO one flip of a page away
This year is the 50th anniversary of the Association of Dutch Suppliers in the Offshore Energy Industry (IRO), and to mark the occasion, the organisation has released a new book titled 'Won from the Waves' or 'Wagen en Winnen' in Dutch.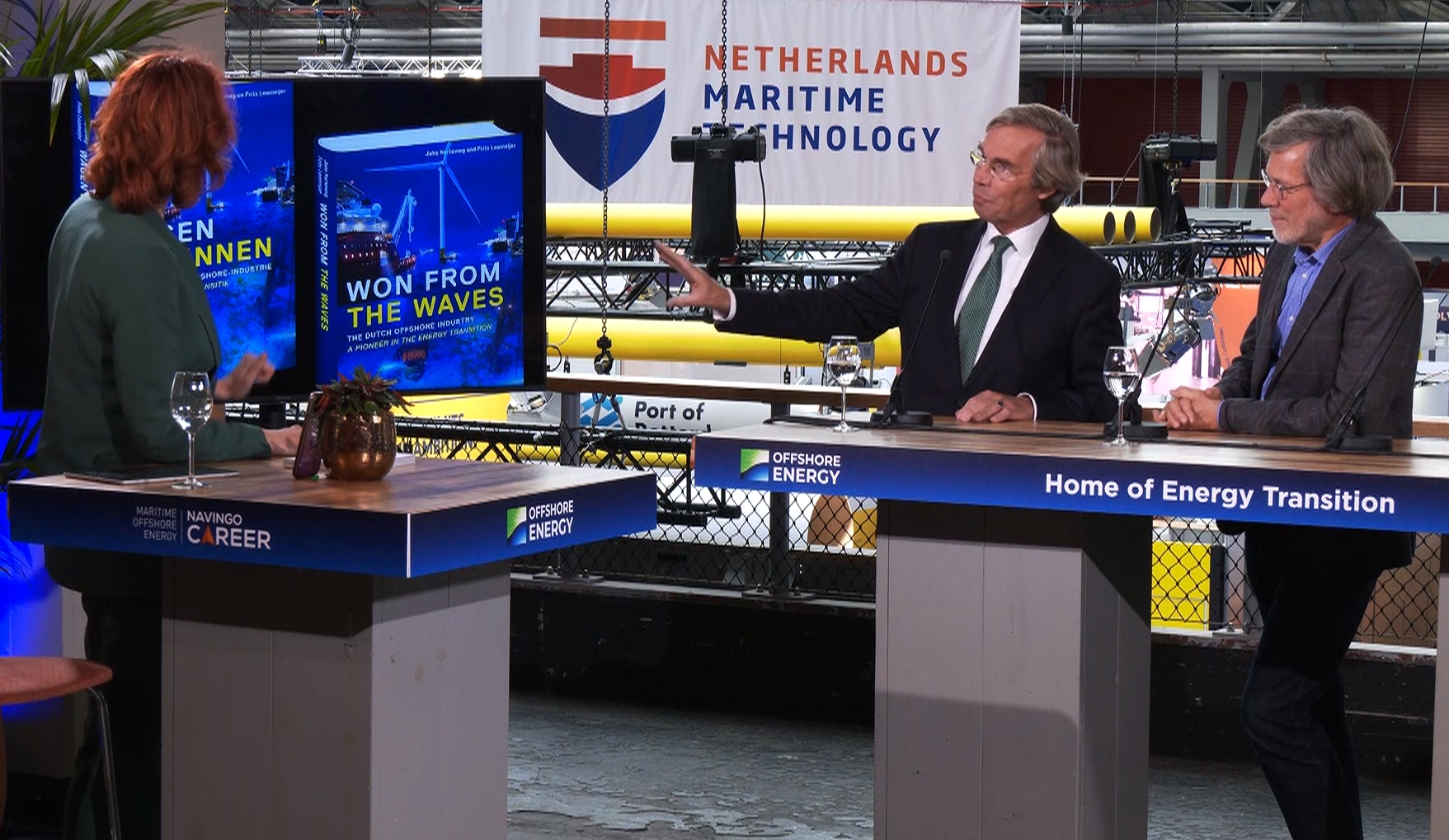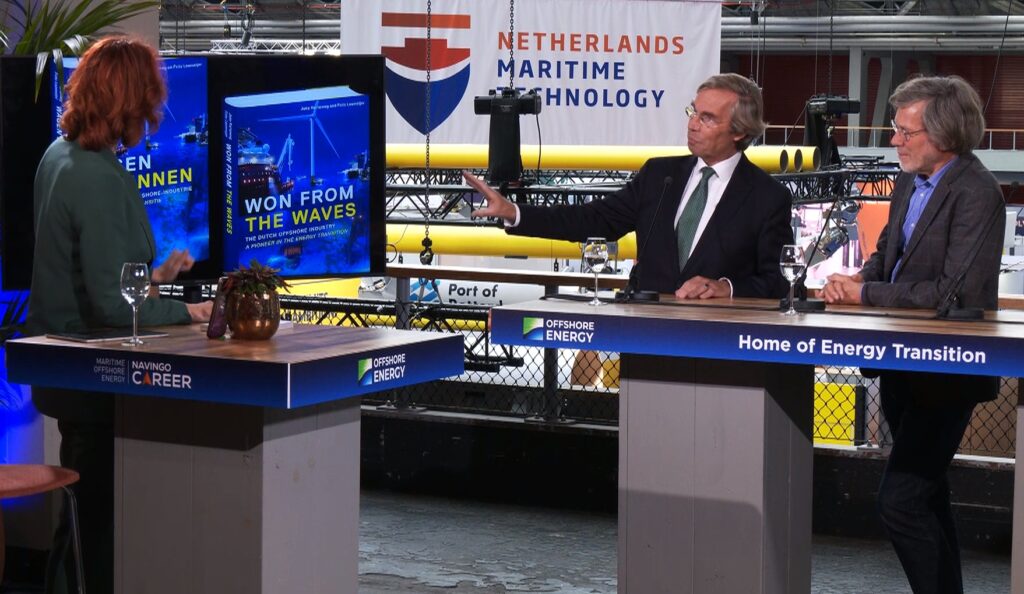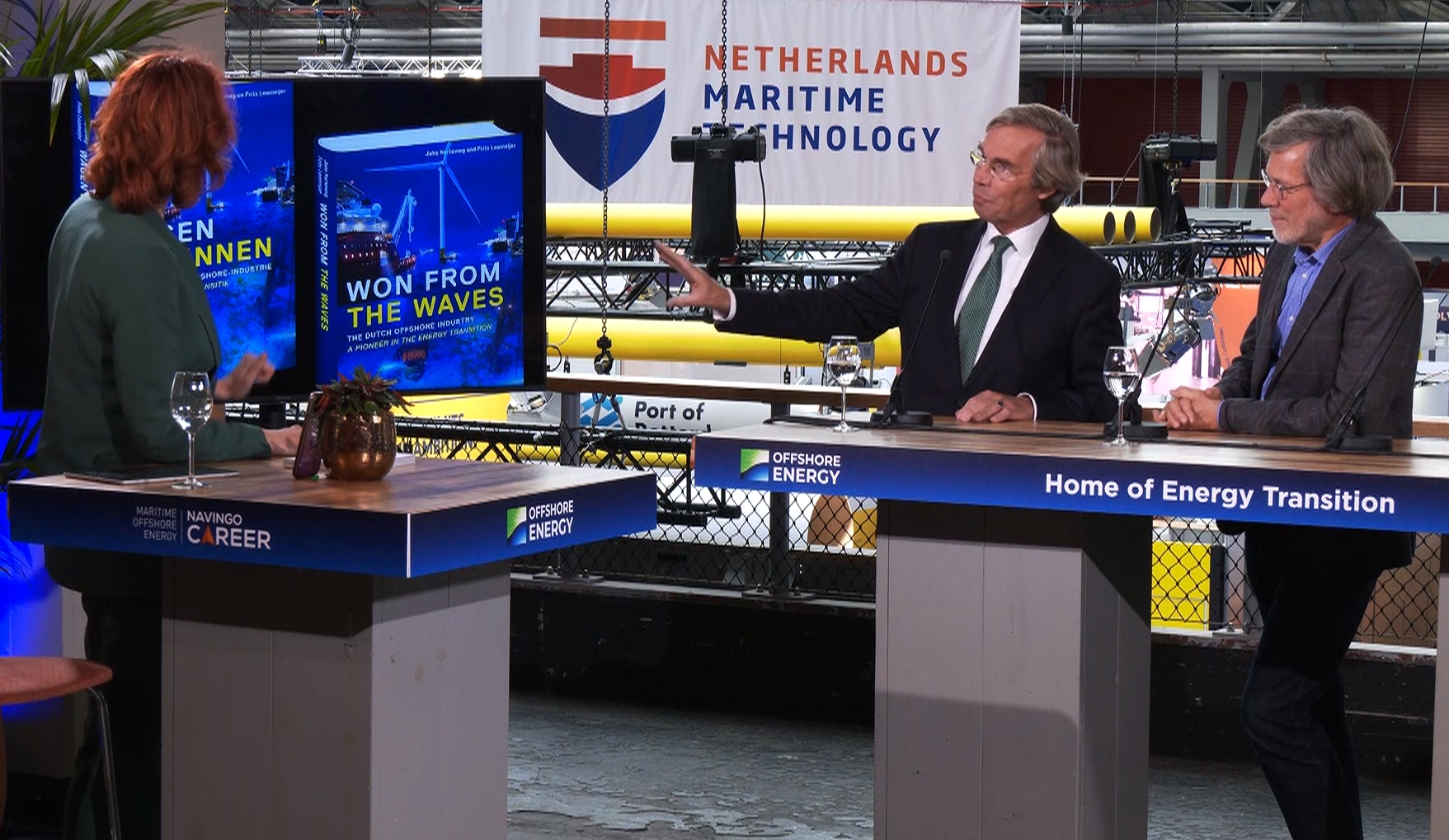 In an interview with OEEC's host Eva Brouwer, IRO's Managing Director Sander Vergroesen, and Frits Loomeijer, Maritime Historian from the Maritime Museum in Rotterdam, presented the newly released book containing information on half of the century worth of activities performed by IRO.
The book, described as the crown of the 50-year jubilee, showcases the road IRO has taken during the first 50 years of development, innovation and collaboration with energy sector.
"What I think is great to see is that it started 50 years ago here at the North Sea, and right now, 50 years later the companies are working on the next 50 years of energy transition – building together with innovations", said Vergroesen.