ADB funds Indonesia's largest LNG-fueled power plant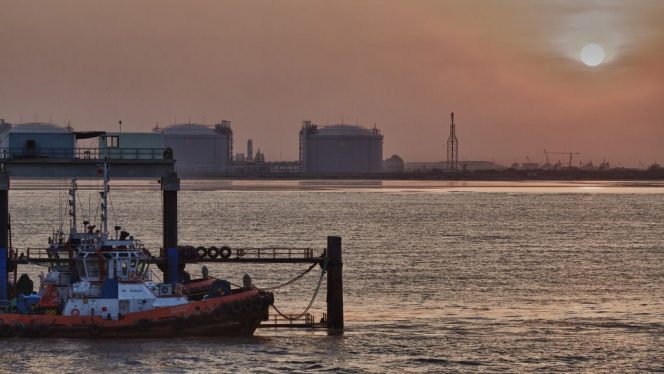 ---
The Asian Development Bank (ADB) said the first drawdown of funds has been completed under a $305 million financing deal for the Jawa-1, Indonesia's largest LNG-fueled combined-cycle gas turbine (CCGT) power plant.
Michael Barrow, director general for ADB's private sector operations department, said, "this project will support the country's efforts to strengthen the liquefied natural gas (LNG) supply chain and increase energy security, while helping to reduce power generation costs."
The project comprises a 1,760-megawatt CCGT power plant and ancillary infrastructure in Cilamaya, Karawang, West Java.
ADB's financing package includes a direct loan of $185 million, and a parallel loan of $120 million provided by the Leading Asia's Private Infrastructure Fund (LEAP), which is administered by ADB.
Jawa-1 will be one of the first and largest projects in Indonesia using LNG, as the government continues its push to reduce dependency on coal and diesel fuel.
The CCGT power plant will supply energy to PT. Perusahaan Listrik Negara (PLN), Indonesia's national power utility.
Liquefied natural gas for the Jawa-1 power plant is likely to be sourced from the BP-operated Tangguh LNG facility, ADB said.
Related news
List of related news articles