Additional CO2 pipeline network positions ExxonMobil's low-carbon business for 'profitable growth'
U.S.-headquartered energy giant ExxonMobil has wrapped up the acquisition of Denbury, a developer of carbon capture, utilization and storage (CCS) solutions and enhanced oil recovery. This expands the oil major's low-carbon business, enabling it to have the largest owned and operated CO2 pipeline network in the United States.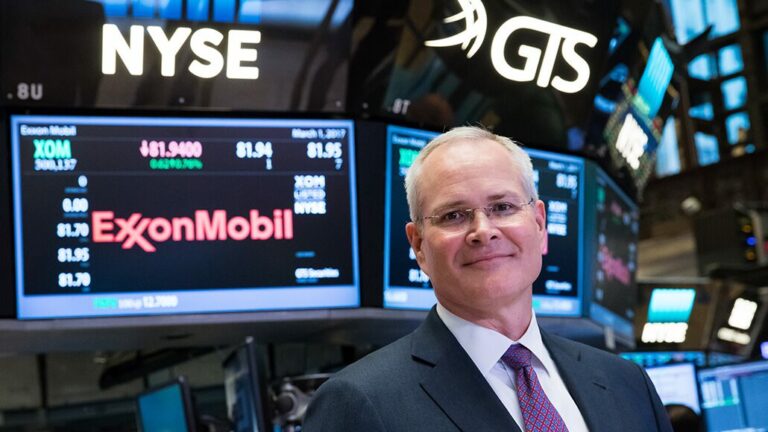 In July 2023, ExxonMobil announced a definitive agreement to acquire Denbury in an all-stock transaction valued at $4.9 billion to further accelerate its Low Carbon Solutions business and create an even more compelling decarbonization proposition. The U.S. energy giant confirmed the closing of the Denbury acquisition on November 2, 2023.
Darren Woods, ExxonMobil's Chairman and CEO, commented: "This transaction is a major step forward in the profitable growth of our Low Carbon Solutions business. Our expertise, combined with Denbury's talent and CO2 pipeline network, expands our low-carbon leadership and best positions us to meet the decarbonization needs of industrial customers while also reducing emissions in our own operations."
Thanks to this acquisition, which added more than 1,300 miles, including nearly 925 miles of CO2 pipelines in Louisiana, Texas, and Mississippi, ExxonMobil claims to now be in possession of the largest owned and operated CO2 pipeline network in the U.S. located in one of the largest U.S. markets for CO2 emissions. The firm also has access to more than 15 strategically located onshore CO2 storage sites.
In addition, the acquisition entails Gulf Coast and Rocky Mountain oil and natural gas operations, consisting of proved reserves totaling more than 200 million barrels of oil equivalent as of year-end 2022, with approximately 46,000 oil-equivalent barrels per day of current production. The U.S. energy player highlights that these operations provide immediate operating cash flow and optionality for carbon capture operations.
According to ExxonMobil, the combination of these assets and capabilities has the potential to reduce CO2 emissions by more than 100 million metric tons per year, once fully developed and optimized. While working on decarbonizing its operations, the oil major is also pursuing more hydrocarbons.
In line with this, the U.S. giant recently awarded SBM Offshore a contract to perform front end engineering and design (FEED) for an FPSO vessel, which is destined to work on the firm's sixth deepwater oil development project on the Stabroek block offshore Guyana.