ADNOC Gas strikes $450-550 million LNG supply deal with PetroChina
UAE's integrated gas processing company ADNOC Gas has signed an agreement, valued between $450 million (AED 1.65 billion) and $550 million (AED 2 billion), to supply liquefied natural gas (LNG) to PetroChina International (PCI), a subsidiary of oil and gas company PetroChina.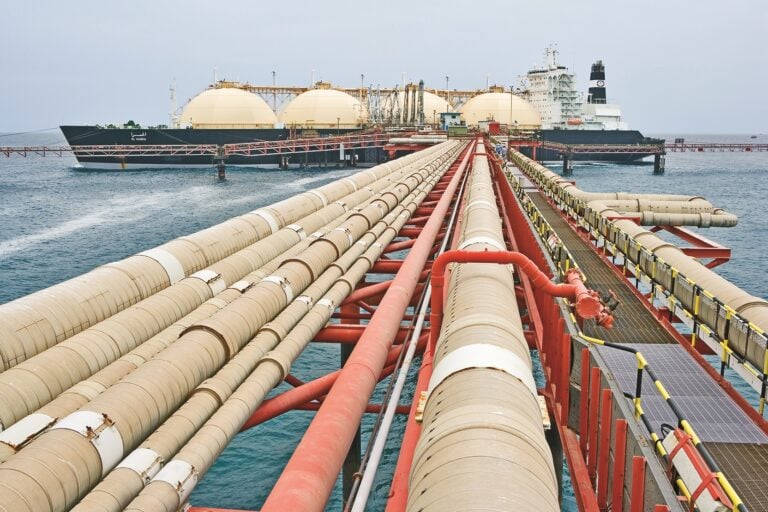 ADNOC Gas said that LNG serves as an important raw material in industrial value chains and its versatility allows its application across a broad range of industries, adding that the company is committed to ensuring reliable supply to its customers around the world.
Ahmed Mohamed Alebri, CEO of ADNOC Gas, stated: "We are pleased to sign this LNG supply agreement with PCI, further strengthening our presence in one of the world's fastest-growing gas markets. China continues to be a key market for ADNOC Gas."
Wu Junli, Chairman of PCI, commented: "Energy is an important area of collaboration between China and the UAE. We are delighted to partner with ADNOC Gas… This agreement signifies an extension of the cooperation between our two companies and reaffirms PCI's commitment to ADNOC Gas as our global partner."
To note, this deal follows ADNOC's several international LNG sales agreements, including those with Japan Petroleum Exploration (JAPEX), India Oil Corporation (IOCL) and TotalEnergies Gas and Power.