ADNOC to float drilling unit in Abu Dhabi IPO
Abu Dhabi's energy giant ADNOC is planning on selling a minimum 7.5 per cent stake in its drilling unit ADNOC Drilling in an initial public offering (IPO).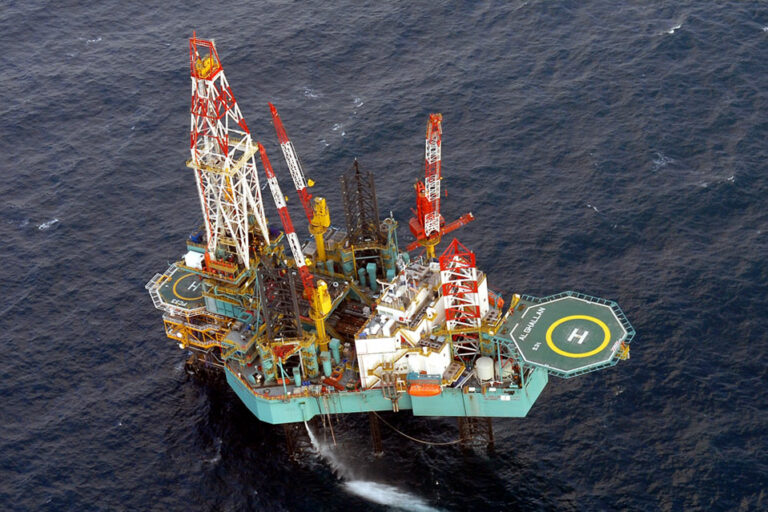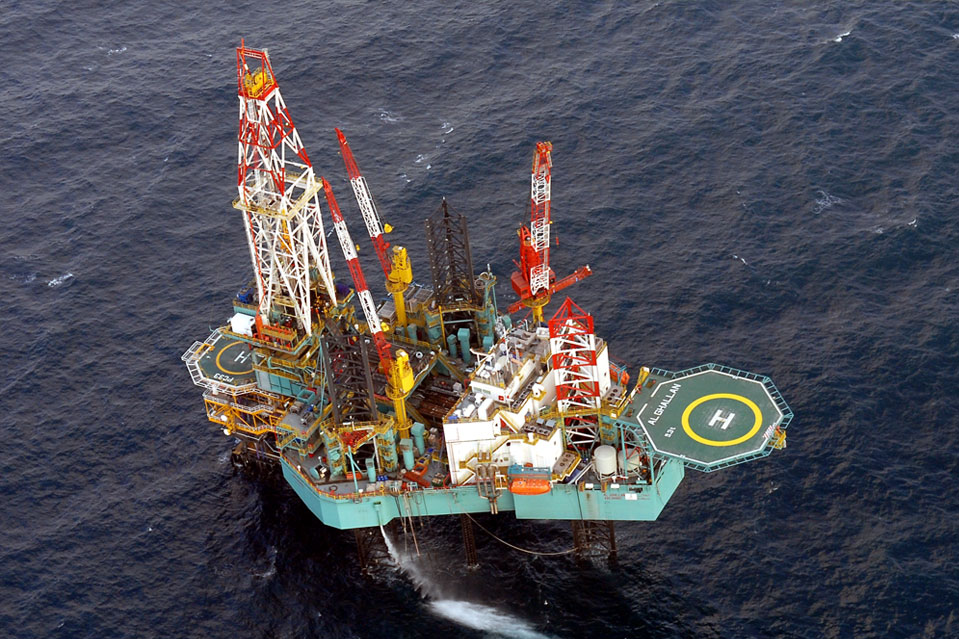 ADNOC Drilling is the largest national drilling company in the Middle East by rig fleet size, with currently 96 owned rigs across land, jack-up, and island. On 6 September 2021, the company announced its intention to list 7.5 per cent of shares in the company on the Abu Dhabi Securities Exchange (ADX) through an IPO.
Through this IPO, ADNOC Drilling will be able to raise capital and create a broader investor base. The IPO also marks another key milestone in ADNOC's ongoing transformation journey. The listing is currently expected in October, according to Reuters.
In the years ahead, ADNOC Drilling is set to capitalise on and play a crucial role in enabling ADNOC's plans to increase crude oil production capacity by 25 per cent to 5 million barrels per day by 2030. The company believes it is well-positioned to benefit from the planned increase in drilling activity to meet ADNOC's target. This is also one of six key areas which are part of ADNOC Drilling's strategy.
It is worth reminding within this context that, earlier this year, ADNOC revealed it would be making an investment of AED 2.8 billion or about $763 million in integrated rigless services across six of its artificial islands in the Upper Zakum and Satah Al Razboot fields to support its planned production capacity expansion.
Other key areas of focus for ADNOC Drilling include plans to become a regional leader in unconventional and biogenic drilling; achieve operational efficiency by optimizing well duration; pursue business expansion outside Abu Dhabi for rigs and services; and, achieve 100 per cent HSE integrity.
The company also plans to launch a major rig fleet expansion program to support upstream growth plans. Over the course of the coming 5 to 10 years, the company plans a net addition of 23 rigs by 2030 to its 96 owned rigs.
"We believe the expansion of our rig fleet will enable us to increase our current scope of rig hire services, drilling and completion services and associated services, and also provide unconventional drilling and biogenic wells, which we believe will in turn lead to increased revenue and profitability", ADNOC Drilling said.