Adriatic LNG calls for public input on planned Open Season
Adriatic LNG, the operator of the LNG regasification terminal on the Italian Veneto coast, launched an open season for the allocation of long-term regasification capacity.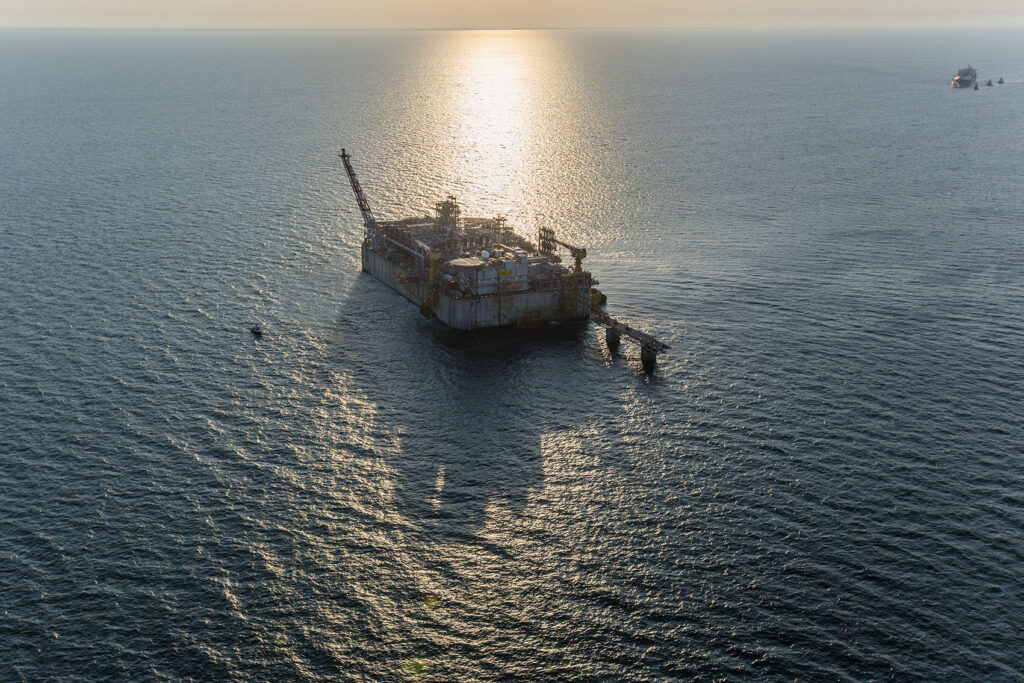 Adriatic LNG is offering regasification capacity with terms of up to 25 years through the open season procedure. The offered capacity could hit 153 billion cubic meters per year.
The Adriatic LNG terminal, operating since 2009, is able to receive almost all types of LNG carriers, like LNG carriers shipping from 65,000 cubic meteres LNG to 217,000 cubic meteres of LNG.
All national and international gas and LNG companies have access to Adriatic LNG proposals on the link and can send their observations by 22 March 2021.
The open season procedure is to start in summer 2021.
Sebastien Bumbolo, Adriatic LNG law & market manager said that the latest regulatory framework changes in Italy have enabled the increase in volumes offered through long-term allocations of LNG regasification capacity.
"This is one of the largest regasification volumes ever auctioned, equivalent to over two years of natural gas consumption in Italy if we consider the average annual consumption of recent years. Our offer represents an extraordinary opportunity for national and international gas market players for diversifying their portfolios, by leveraging on the great potential offered by the global LNG market", highlighted Bumbolo.