Adriatic LNG starts 2021 Open Season
The operator of the LNG regasification terminal on the Italian Veneto coast Adriatic LNG has launched an open season for the acquisition of long-term regasification capacity.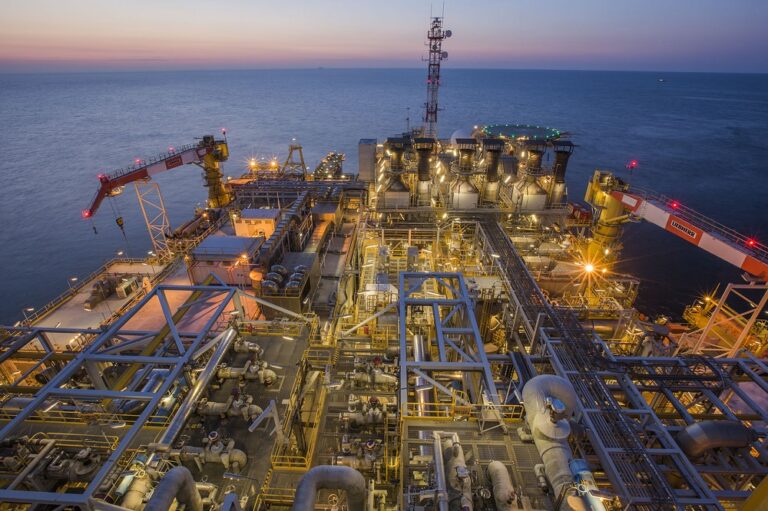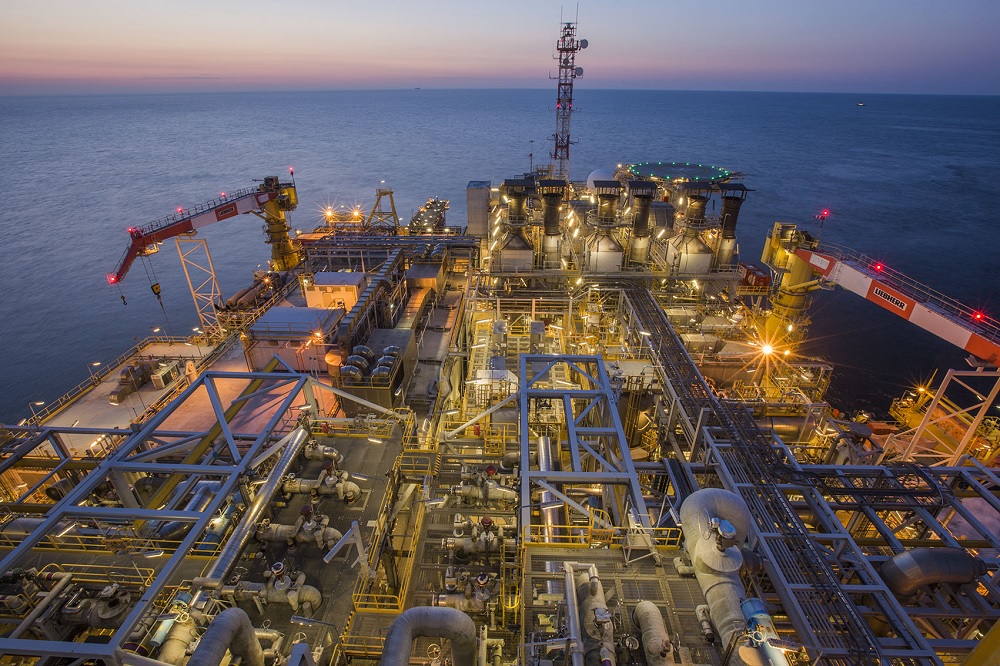 This is the only terminal able to receive LNG carriers up to 217,000 cubic metres (bcm) in Italy, located off the Veneto coastline.
The 2021 Open Season started on 24 September and interested operators can apply by 23 November. They would specifically be applying to take part in auctions, scheduled from 26 November to the end of December.
Adriatic LNG offers 16 products. Products for the first auction session offer volumes that vary between 1 bcm per year and 1.6 bcm per year. The offered duration is varying between 10 and 24 years. The first auction is closing on 2 December 2021.
It also gives the opportunity to operators to submit personalized bids by requesting the reduction of duration and/or annual volumes.
It may organize an additional second session by 16 December 2021 in case the capacity would not be entirely allocated. In this second session, the operator would not offer available capacity as products but as single discharge slots.
Above all, the total regasification capacity offered through the Open Season is 153 billion cubic meters.
The application process goes through the Adriatic LNG website.