AIDA Cruises' 14th Ship Named in Palma de Mallorca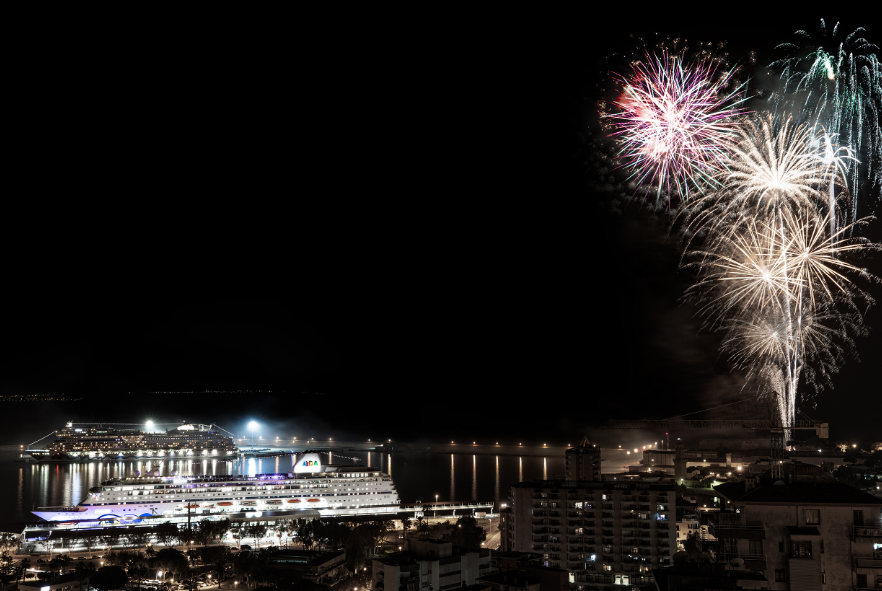 German cruise line AIDA Cruises has welcomed AIDAmira, the fourth Selection class vessel, to its fleet.
The christening ceremony took place in Palma de Mallorca, Spain, on November 30.
A fireworks display above the Majorcan port opened the christening ceremony which was held within a charity event.
The 48,200 GT vessel, previously named Costa neoRiviera, was built in France in 1999. The cruise ship underwent a EUR 50 million (USD 55 million) conversion into AIDA Selection vessel at San Giorgio del Porto in Genoa from October 30 to November 28, 2019.
Image Courtesy: AIDA Cruises