AIE looking to import more gas through Port Kembla LNG terminal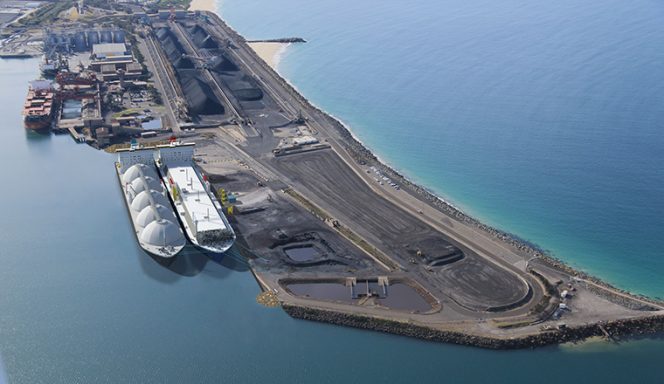 ---
Australian Industrial Energy (AIE) has presented a modification to its existing development consent for its Port Kembla Gas terminal to meet higher demand for natural gas during peak periods.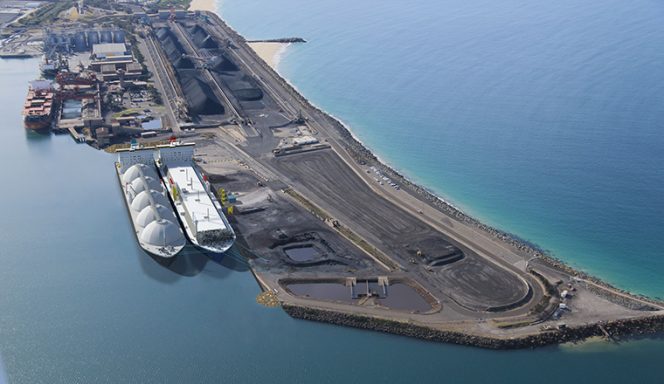 AIE said that its customers claimed that their gas demands during peak season, typically between April and September, exceeded the volume approved in the current consent granted by the NSW Department of Planning.
The modification request seeks to increase the number of annual LNG cargoes received at the terminal from 26 shipments of standard-sized vessels (170,000 cubic meters) to up to 46 shipments of variable-sized vessels to reflect the variability in demand.
The increase of up to 20 shipments represents an approximate two percent increase in the number of vessels that visit Port Kembla each year.
According to the company, the project's FSRU, which will remain moored at Port Kembla's Berth 101 to receive, store and send out natural gas, will not need to be modified as it can handle the extra throughput.
As part of the modification process, AIE will be required to undertake additional environmental and hazard studies which will then be assessed by NSW Government agencies.