AIIB invest $500 mln in proposed Tianjin LNG terminal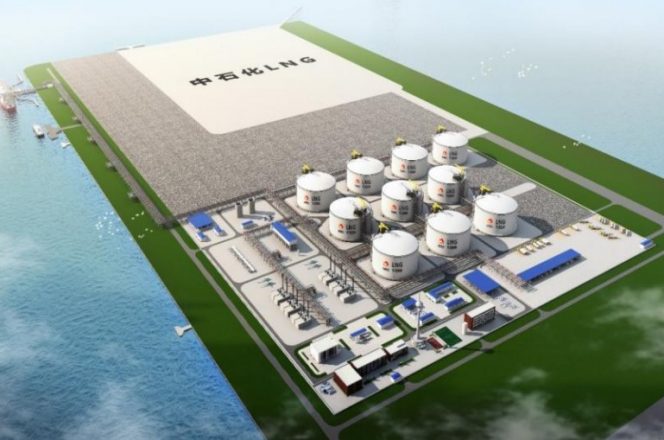 ---
The Asian Infrastructure Investment Bank (AIIB) has set aside $500 million to help the construction of a liquefied natural gas (LNG) terminal in Binhai District, Tianjin.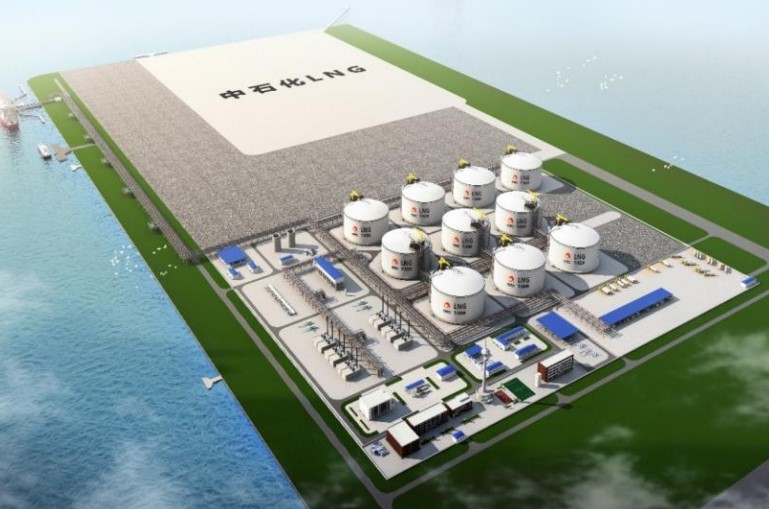 The investment aims to support China's efforts to transition to a lower-carbon energy future, as it increases the availability of natural gas to help reduce coal consumption and related emissions in the region surrounding China's capital.
The new LNG terminal in Tianjin would feature LNG receiving, storage and regasification facilities and an unloading wharf, with the AIIB funding set to be used for the construction of these facilities.
The project will be implemented by Beijing Gas Group Company Limited, AIIB said in its statement.
Upon completion, the project will reduce coal consumption by approximately 11.9 million tons per year.
The project has been split into two components with the first component including the construction of LNG receiving, storage and regasification facilities.
Proposed activities under component one include the construction of LNG receiving facility with an annual handling capacity of 5 million tons of LNG, 10 LNG storage tanks with a volume of no less than 200,000 cubic meters each, and regasification facility with a maximum daily operating capacity of 60 million cubic meters of natural gas.
Component two includes the construction of unloading wharf, the construction of a working platform, 4 mooring dolphins and 6 mooring cleats, AIIB said in its project description.