Aker BP-Aker Solutions Form Alliance for Modification Projects
Aker BP and Aker Solutions have formed an alliance to deliver modification projects on three of Aker BP's fields.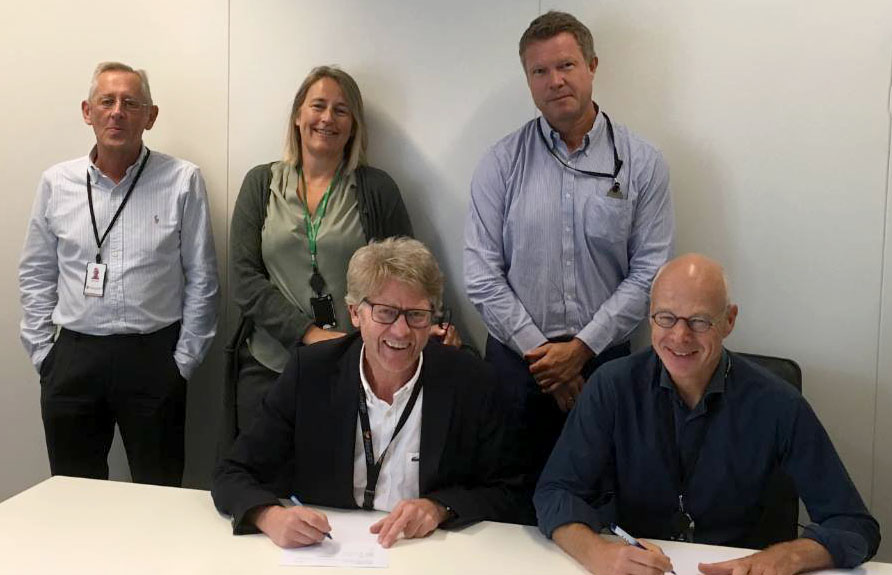 "We have worked closely with Aker Solutions for many years and are proud to establish this alliance – perhaps the first and largest of its kind on the Norwegian shelf. The agreement is in line with Aker BP's strategy of entering into long-term, predictable agreements with partners," said Olav Henriksen, SVP Projects in Aker BP.
The alliance agreement is based on the framework agreement that BP Norge and Aker Solutions signed in 2015. It comprises all modification work on the offshore installations on Valhall, Ula and Skarv.
Aker Solutions' fabrication workshops in Egersund and Sandnessjøen will also deliver work through the Modification Alliance.
"We know that we depend on both us and our suppliers evolving in order to compete in a future market. Aker BP and Aker Solutions have worked together to streamline work processes in recent years. There was still a strong desire from both companies to establish an alliance for modification projects," said Marie Ravnestad, VP Modification Projects in Aker BP.
"We have done a lot of work to describe how to define the scope of work for each installation. It was important to establish an agreement with common incentives to secure that good results reward both parties." 
The alliance agreement was signed on Friday, July 06, 2018.
"Our goal is to become the leading project organisation for modifications on the Norwegian shelf. With the expertise and experience that these two companies have accumulated, there is no reason why we cannot reach that goal together," added Henriksen.