Aker BP awards software solution deal to Resoptima
Norwegian oil company Aker BP has entered into a three-year cooperation agreement with Resoptima for the incorporation of its software solutions into Aker BP's digitalization effort within reservoir management.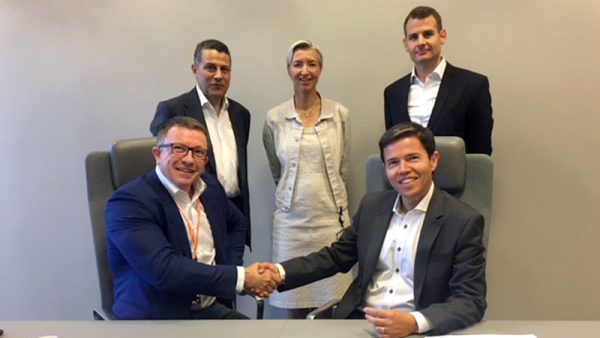 Aker BP said on Monday that apart from the agreement with Resoptima, the oil company would take a 15 percent equity position in Resoptima.
The company added that deploying the software solutions across the Aker BP producing assets was aligned with its digitalization agenda.
"Both Aker BP and Resoptima see great potential for the E&P industry to increase recovery while reducing costs by leveraging the power of data-driven reservoir modeling and management. By facilitating a better collaboration between the subsurface disciplines, as well as rapidly updating reservoir models as new data becomes available, Aker BP will be able to better account for uncertainty, improve its decision-making processes and increase its operational efficiency," Aker BP said.
Resoptima's ResX reservoir modeling and data conditioning software allows E&P companies to create reliable reservoir models through the integration of all available reservoir data while accounting for uncertainty.
According to Aker BP, the software can be used to run virtual experiments of future production scenarios and help operators making the right decisions to maximize recovery while minimizing the financial risk.
Karl Johnny Hersvik, CEO of Aker BP, said: "Efficient operations require up-to-date digital models for reservoir simulation and optimization and our cooperation with Resoptima will bring forth significant value in this discipline."
Atila Mellilo, CEO of Resoptima, added: "The cooperation will also enable us to improve our products based on the common view we share with Aker BP regarding the intelligent use of data for driving business decisions in the E&P sector."