Aker BP elects new SVP Exploration
Norwegian oil company Aker BP has named Evy Glørstad-Clark as SVP Exploration of Aker BP. She will be part of the Executive Management Team.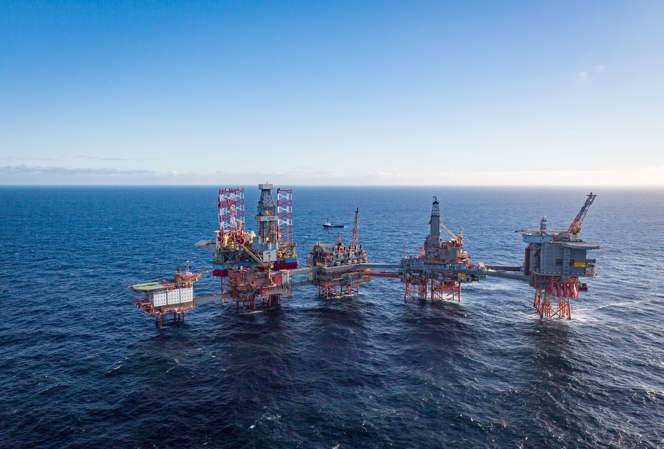 Aker BP said on Monday that she currently holds a position as Asset Development Manager for NOAKA, and has been with the company since 2011. She holds a PhD in Petroleum geology/ sedimentology.
Glørstad-Clark will start in her new role on August 1, 2018, replacing Gro Gunleiksrud Haatvedt who will take a position as Head of Exploration at Neptune Energy in London.
Karl Johnny Hersvik, CEO of Aker BP states: "Evy has a strong managerial and professional track record. I am looking forward to welcoming her to my Executive team, and I am confident that she will be a valuable contributor to delivering on our ambitious exploration agenda."
Hersvik continues: "I would like to express my gratitude to Gro for her invaluable effort for Aker BP in the past four years, and I wish her all the best in her new endeavors."