Aker BP Names Senior Vice President Exploration
Aker BP has appointed Evy Glørstad-Clark as senior vice president Exploration.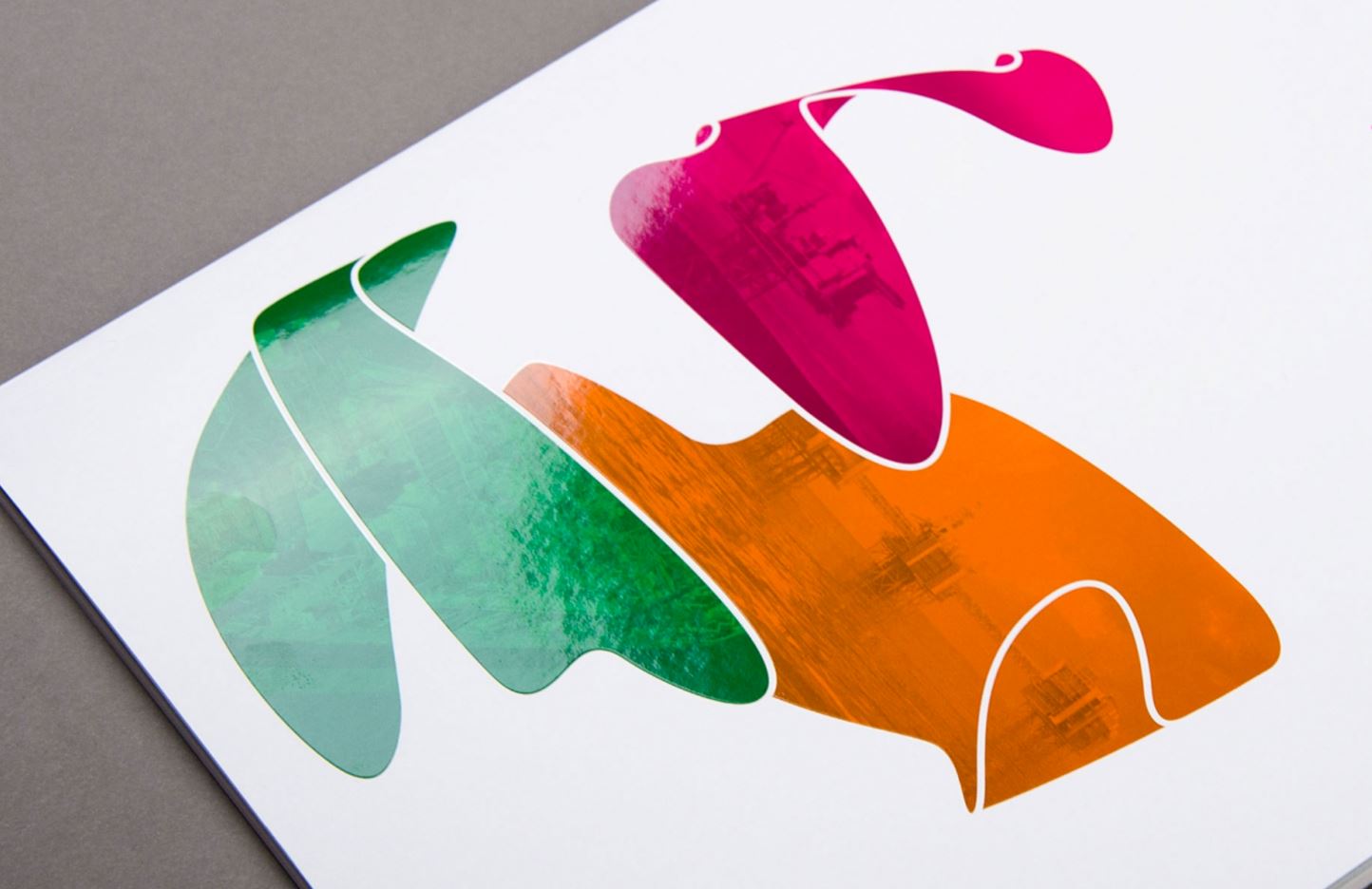 Evy Glørstad-Clark will also be part of the executive management team of Aker BP, the company informed.
She currently holds a position as asset development manager for NOAKA, and has been with the company since 2011. She holds a PhD in Petroleum geology/ sedimentology.
Evy will start in her new role on August 01, 2018.
Gro Gunleiksrud Haatvedt will take a position as head of Exploration at Neptune Energy in London.
Karl Johnny Hersvik, CEO of Aker BP said: "Evy has a strong managerial and professional track record. I am looking forward to welcoming her to my executive team, and I am confident that she will be a valuable contributor to delivering on our ambitious exploration agenda.
"I would like to express my gratitude to Gro for her invaluable effort for Aker BP in the past four years, and I wish her all the best in her new endeavors."