Alexela opens its first LNG fueling station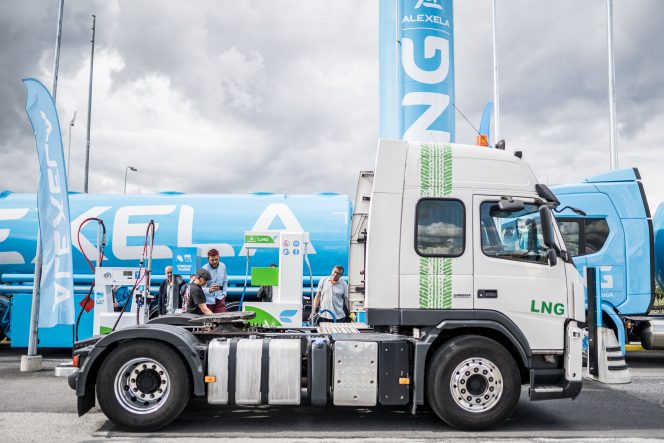 ---
Estonian energy company Alexela opened the first public LNG station in the three Baltic states, in Jüri, the outskirts of Estonia's capital Tallinn.
Alexela Group management board member Marti Hääl said this is the first such station that offers diesel, petrol, electricity, LPG, CNG and liquefied natural gas (LNG).
He explained that as the demand for CNG – compressed natural gas – was growing among retail consumers, adding that Alexela's aim was to meet the demand from gas produced locally in Estonia from solely renewable sources.
Speaking at the opening of the Jüri filling station, Henrik Hololei, director-general for mobility and transport at the European Commission said that there was no one future solution for all sectors and to move on, different fuels and sector-based solutions were needed.
"For example, in the near term, there is not a single real alternative to LNG for heavy goods vehicles and in maritime transport," Hololei said.
"Clearly, the private sector is leading this process, because infrastructure is also needed for a real change to happen. Of equal importance, though, is a favorable regulative environment, conducive to such future solutions," Hololei added.
Related news
List of related news articles