Alpha Adriatic, ETCA Caspian dismantle Croatian LNG joint venture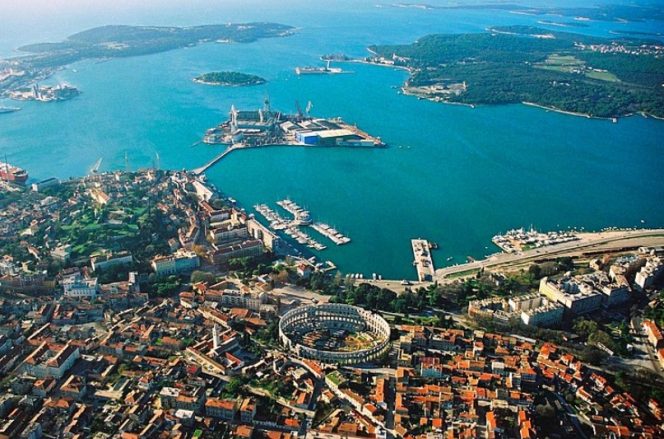 ---
Croatia's Alpha Adriatic and Cypriot ETCA Caspian Limited have decided to shut down its LNG joint venture Uljanik Plovidba LNG.
Alpha Adriatic, formerly named Uljanik Plovidba, said in a Zagreb Stock Exchange (ZSE) filing on Monday, December 9, that its unit Uljanik Plovidba LNG ceased to exist.
According to the filing, the Pazin Commercial Court took a decision on December 6 to delete the Pula-based Uljanik Plovidba LNG from the court register, and as a result, the joint venture company ceased to exist.
The company ceased existing upon a request of its two founders and owners – Alpha Adriatic and ETCA Caspian which decided on the move after failing to fulfill their plan for joint investment in natural gas projects.
Uljanik Plovidba LNG was established in April 2017 as a 50/50 JV company between the two firms with the aim of operating in sea transport and storage of LNG.
As for Alpha Adriatic, its core business includes international maritime transport of bulk and liquid cargoes, such as petroleum products and chemicals, as well as providing all kinds of services related to maritime activities.