America boosts alternative marine energy uses
The US Department of Energy (DOE) has awarded around $2 million to further advance the development of a wave-powered desalination system, and production of hydrogen for energy storage through osmotic disparity.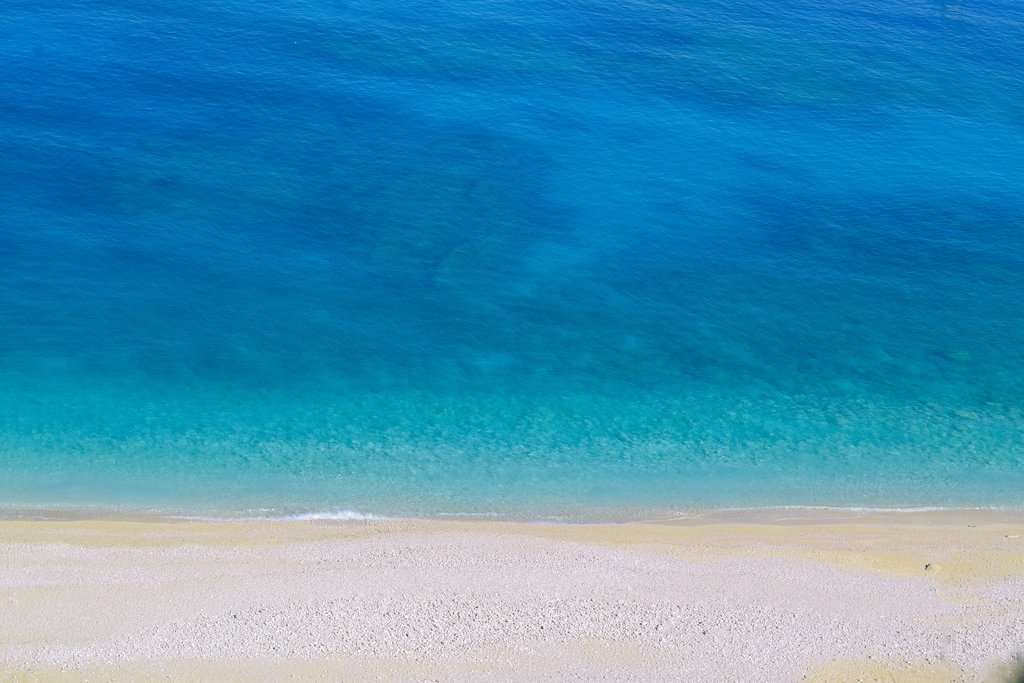 A total of $95 million was awarded to 80 small businesses to accelerate further exploration of marine energy sources for alternative uses – other than energy production, in addition to supporting other more established sectors such as fossil, nuclear energy, and offshore wind.
Resolute Marine Energy has been selected to receive funding for a wave-energy powered, fresh-water production solution, to solve water security problems.
The project entails building a Hardware-in-the-Loop test facility that will validate previously developed numerical models while providing a test site for hardware and control system developments to support planned full scale technical and commercial pilot projects, according to DOE.

from Resolute Marine on Vimeo.
---
Physical Optics Corporation secured funding support to further develop an osmotic system for hydrogen production.
The system makes use of tremendous amounts of energy — third after wave energy and thermal gradient marine energy — which is currently wasted when river water mixes with seawater. The produced hydrogen may be stored, transported, and used in remote locations as a clean energy resource, DOE said.
Funded through DOE's Small Business Innovation Research (SBIR) and Small Business Technology Transfer (STTR) programs, the selected businesses were awarded around $1 million on average, for a period of two years.
Both Resolute Marine Energy, and Physical Optics Corporation, were also funded through SBIR and STTR Phase I program.
Small businesses play a major role in spurring innovation and creating jobs in the US economy, according to DOE. The SBIR and STTR programs were created by Congress to leverage small businesses to advance innovation at federal agencies.