Amogy starts testing ammonia-to-power platform for maritime applications
Brooklyn-based technology startup Amogy has signed a letter of intent and a lease with Sustainable Energy Catapult Center to kick-start testing operations for its 200kW ammonia-to-power platform in Norway.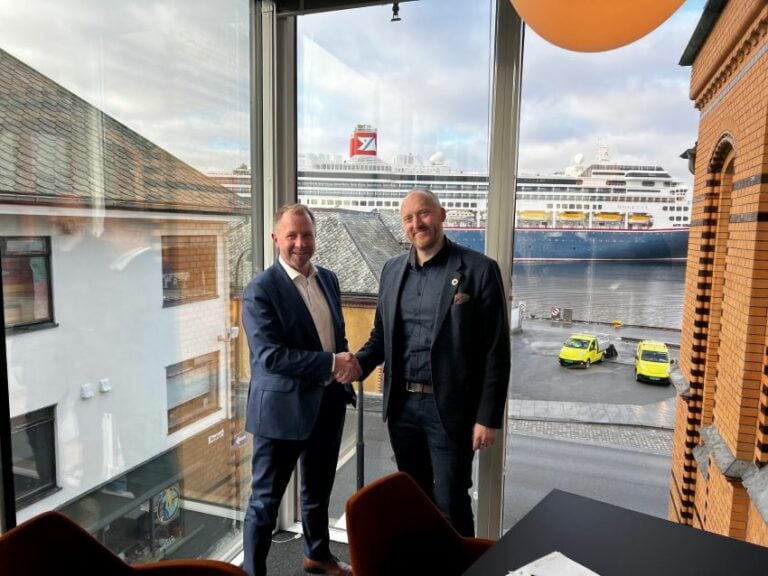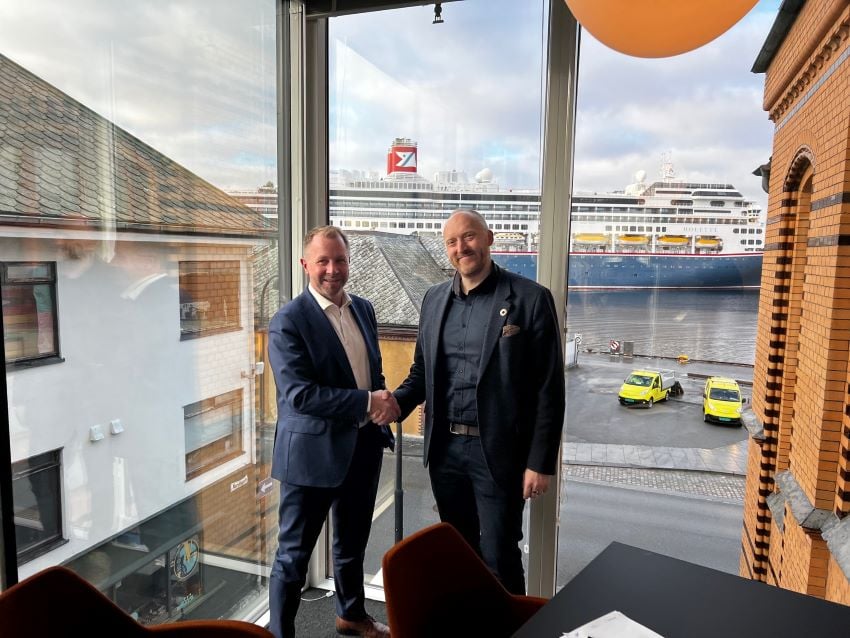 The operations will take place at Amogy's recently launched testing facility for new and sustainable energy solutions in Stord. This is seen as an important step for the company to expand its footprint in Norway and become the first to demonstrate the viability of its platform for decarbonising maritime vessels.
Amogy announced the opening of its Stavanger, Norway headquarters and the appointment of Christian Berg as Managing Director of Amogy Norway in September 2022.
Now, the company will focus on test programs for a 200kW powerpack prior to its installation on a tugboat later this year. Following the tugboat demo, Amogy plans to continue using the Stord facility for continuous testing for up to several months at a time.
"The Catapult Center in Stord will suit our local team's needs incredibly well", said Christian Berg, Managing Director for Amogy Norway. "The facility already performs tests on other ammonia projects and possesses the necessary infrastructure to support testing on our powerpack. We are grateful for the opportunity to collaborate with their team of experienced engineers and access their innovative technologies as we expand our footprint in Norway and seek commercial opportunities in the maritime sector."
"We are honoured to help Amogy test and verify their groundbreaking solutions on a full scale. Our aim is to be a driving force in the green transition", added Willie Waagen, CEO of Sustainable Energy Catapult Center. "Implementing ammonia as one of the future fuels for the maritime sector can prove to be a game-changer when it comes to eliminating emissions in shipping. We are humble to be a part of this zero-emission voyage."
Amogy has developed a proprietary ammonia-to-power platform that relies on ammonia cracking technology. By extracting hydrogen onboard for fuel in a hydrogen engine, the platform is said to offer a scalable, sustainable solution to decarbonising heavy-duty vehicles and supply chains.
To date, the technology has been demonstrated in a drone, John Deere tractor, and Class 8 Semi truck. Amogy is working on scaling it for use in maritime vessels, with plans to pursue a 1MW ammonia-powered tug boat demonstration and an inland barge retrofit in partnership with Southern Devall.
.