Angola LNG floats single-cargo tender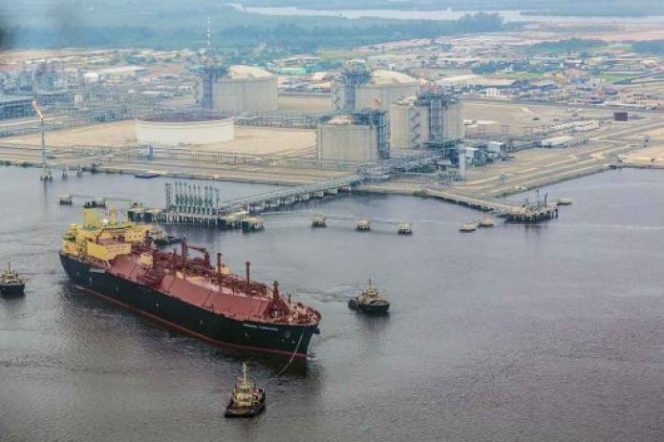 ---
Chevron-led Angola LNG project in Soyo has reportedly floated a tender to sell a single cargo of the chilled fuel. 
Citing sources, Reuters reports that the facility has offered a cargo for delivery later this month or early September.
The cargo is for delivery to Europe or the Americas which will dictate the delivery window. The cargo is being offered on a delivered-ex-ship basis with bids due August 6.
Angola LNG is a joint venture between Chevron (36.4%), Sonangol (22.8%), BP (13.6%), Eni (13.6%), and Total (13.6%) and has the capacity to produce 5.2 million tons per year at its facility in Soyo.
LNG World News Staff
Related news
List of related news articles