Annova LNG gets $373 million tax abatement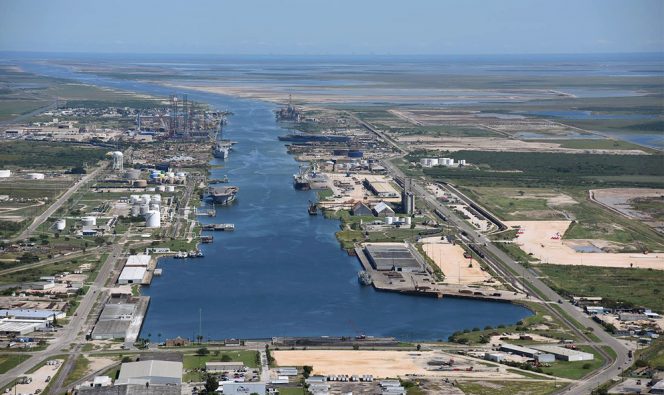 ---
Cameron County commissioners have approved a 10-year $373 million tax abatement deal for liquefied natural gas company Annova LNG to build an export terminal at the Port of Brownsville.
After hearing public comments from both the pros and the cons, commissioners voted 3-2 in favor of the 10-year tax deal.
During construction, Annova LNG will make direct payments to the county of $5.5 million for community projects, in addition to property taxes while during operations the company will pay $500,000 annually instead of taxes.
The community benefits payment will go towards county projects identified by the Cameron County Commissioners Court.
Annova LNG said that it included a regional resident employment commitment to meet a minimum of 35 percent of full-time employees and an assurance to staff the facility with a minimum of 100 full-time employees to demonstrate the organization's commitment to bringing jobs to the region.
Construction will require an average of 700 personnel and a total of $324 million in direct labor income. Annova LNG will support an average of 2,753 direct, indirect, and induced Texas jobs each year of the terminal's construction, with a total of $1.1 billion in labor income.
Related news
List of related news articles