Another company hired for Malaysia's first carbon capture and storage project
Malaysia Marine and Heavy Engineering (MMHE) has awarded Petra Energy's subsidiary Petra Resources with a subcontract for the first carbon capture and storage (CCS) project offshore Malaysia.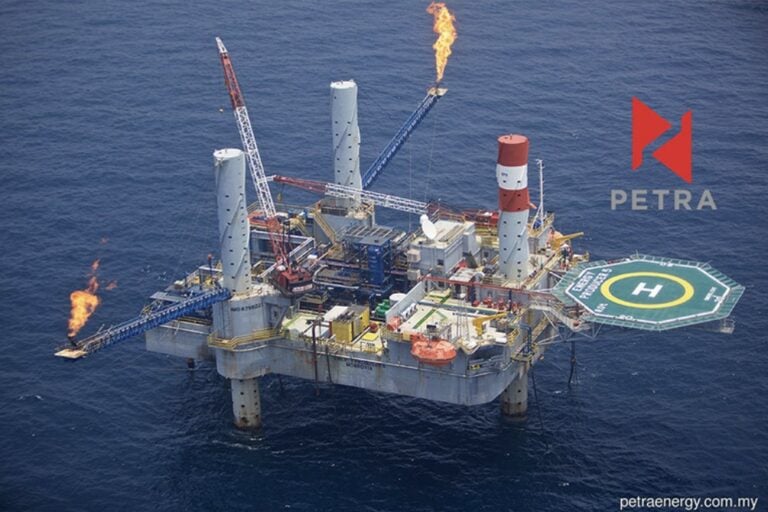 Under the deal, Petra Resources is in charge of the hook-up and commissioning works for the Kasawari CCS project located off Sarawak.
The subcontract began this March and will take place until December 2025.
"The Board and Management of PEB is of the opinion that the acceptance of the Subcontract Works is in the best interest of the Company. Being given the opportunity to undertake work for one of the largest offshore CCS projects in the world is a meaningful achievement for PEB," Petra Energy stated.
Malaysia's energy giant Petronas took the final investment decision (FID) for the development of the Kasawari CCS project at the end of 2022, followed by the award of the EPCIC contract to MMHE, a subsidiary of Malaysia Marine and Heavy Engineering Holdings Berhad (MHB).
Baker Hughes will supply carbon dioxide (CO2) compression equipment for the project, while Worley will provide detailed engineering design services.
The CCS project is scheduled to come online by the end of 2025 and will be part of the overall Kasawari gas development project.