Archer Knight to support Neptune's subsea activities in UK
Subsea consultancy firm Archer Knight has secured a diving technical authority contract with oil and gas company Neptune Energy to provide specialist support for all diving operations in the UK.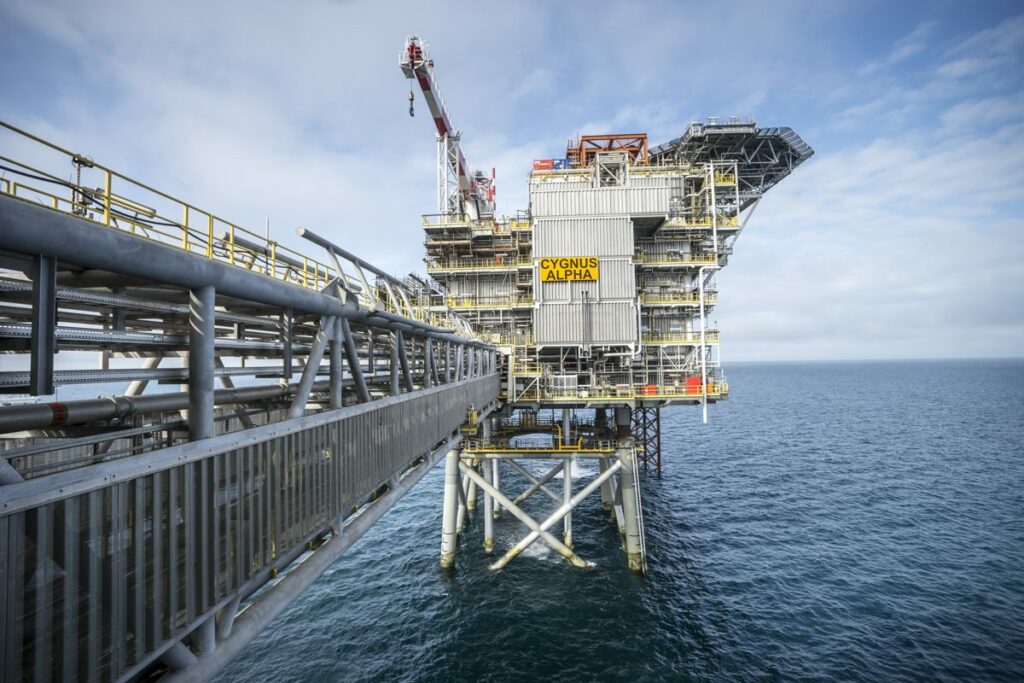 The contract, described as a landmark moment in Archer's growth, was awarded for a three-year period plus two one-year options.
The scope of work includes providing technical assurance services ranging from diving representation, ensuring compliance, authoring and managing the dive safety management system, reviewing dive plans and carrying out audits.
Derek Beddows, director of Diving Safety & Services, who will head the project, said: "They (Neptune Energy) are exactly the kind of company we want to work with and this award is testimony to the whole team at Archer Knight and their commitment to following best practice and building our competencies through an uncompromising approach to safety."
Commenting on the deal, Neptune Energy's director of Projects and Engineering, Alan Muirhead, added: "With some major diving activities planned in 2022, we look forward to working with Archer Knight as they support our subsea and projects teams."
In the UK, Neptune operates the Cygnus Alpha and Cygnus Bravo facilities in the Southern North Sea, producing gas from the Cygnus field.
The field is said to be the UK's largest single producing gas field, with the capability to supply energy to the equivalent of 1.5 million homes.
In the Central North Sea, Neptune is developing the Seagull project with its partners bp and JAPEX, which comes on stream in 2023. The company also has a working interest in Isabella exploration discovery.