Archer paints positive outlook picture despite deepened 4Q loss
Oilfield services provider Archer saw its net loss in the fourth quarter of 2018 deepen to $30.4 million, down from $22.7 million in the fourth quarter of 2017. Total revenues for the quarter grew to $233.2 million, compared to 4Q revenue of $223.7 million.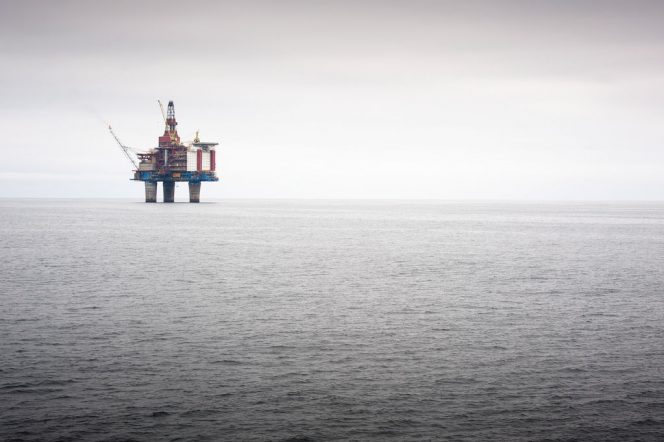 While the company posted a net loss for the quarter, John Lechner, the CEO, focused on operational results and the outlook that's expected to be positive for the year 2019 on the back of improved market conditions and the startup of long-term Equinor contract.
He said: "Archer is pleased to deliver the strongest quarterly operational results since 2015. Overall, 2018 has been a year of growth for Archer, and we ended the year with strong financial performance. I would like to thank all of our employees who have contributed to this success."
"Well services increased both revenue and margins in the quarter, materially driven by a record number of plug runs. Fourth quarter revenue for Well services is up 38% compared to the same quarter last year.
"We view this as a testament to our new product developments, advanced technologies, and broader service offerings, combined with improved market conditions. On October 1, 2018, we started work under the new contract with Equinor for the provision of Platform Drilling Services.
"We successfully onboarded approximately 400 employees for the four additional active platforms awarded: Gullfaks A, B, and C as well as Grane. The increase in active platforms had a material effect on our revenue from this segment in the quarter. Lastly, Land Drilling continued its improved operating performance in the fourth quarter, delivering strong financial results, with the second quarter in a row with EBITDA margin above 13%."
Worth noting, while starting Equinor contracts, Archer in its presentation said two platforms in the UK wound down during Q4 2018 and will provide minimal revenue going forward until permanently de-commissioned.
Also, Archer has said it has received three separate expressions of interest for projects with possible deployment of Modular Drilling Rigs in 2020.
Archer said on Wednesday it expected its 2019 revenue to increase 4-6% over 2018, despite recent oil price volatility creating uncertainty regarding operator 2019 budgets. It further said it expected robust liquidity and strong operating cash flow generation and EBITDA margin about 10-12%.
Offshore Energy Today Staff