Arctic LNG 2 stake sale boosts Novatek's profit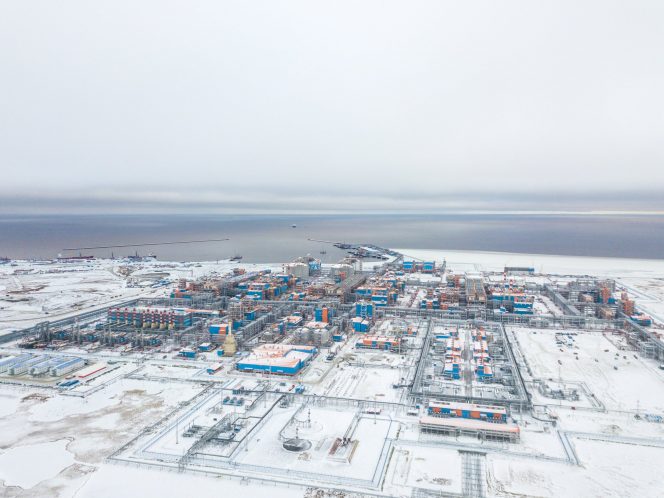 ---
Novatek, Russia's largest private gas producer, reported a soaring profit in the first quarter of 2019. 
The company reported a net profit of 381.8 billion Russian rubles ($5.9 billion), up from 43.1 billion Russian rubles in the corresponding quarter of the previous year.
The increase was primarily due to the recognition of a net gain on disposal of a 10 percent participation interest in the Arctic LNG 2 project in March 2019 in the amount of 308.6 billion Russian rubles, as well as the recognition of non-cash foreign exchange effects on foreign currency denominated loans of the Group and its joint ventures in both reporting periods.
Novatek's revenues amounted to 234.1 billion Russian rubles ($3.6 billion) representing a quarter-on-quarter increase of 30.5 percent.
The increases in total revenues were largely due to the production launch at the second and third LNG trains at Yamal LNG in the second half of 2018, as well as increases in Novatek's sales volumes and net realized prices in Russian roubles terms for the majority of its liquids.
Related news
List of related news articles