Asian spot LNG prices reach seasonal record
Asian spot LNG prices rose to their highest recorded seasonal level due to European customers competing for limited supply, Reuters reported last week.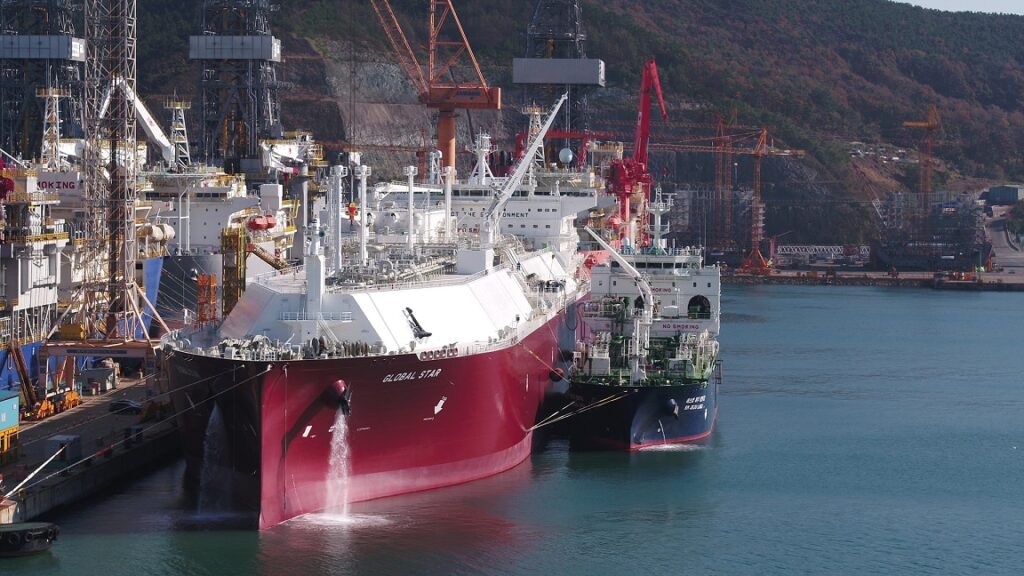 This record in Asian LNG prices was reached last week.
Citing industry sources, Reuters informed the average LNG price for October delivery into Northeast Asia is about $20.10 per million British thermal units (mmBtu). This is $0.20 more from the week before.
The traders also said the prices for November delivery will go up to $21 per mmBtu.
LNG's cost rose ten times more since the last year's price of $2 per mmBtu. The last year's price occurred when the COVID-19 pandemic reduced demand.
Furthermore, U.S. natural gas futures climbed to a seven-year high earlier last week, while Europe also hit the all-time record.
European inventories have been under 70 per cent capacity, below the 85 per cent 5-year average, due to lower Russian imports.