Asso.subsea picks Correll for cable pull-in operations offshore Germany
The Correll Group – Cable Installation & Power Services Division has been awarded a contract from Asso.subsea for the Alternate Current (AC) Submarine cables pull-in operations on both the Gode Wind 3 offshore substation and the High-Voltage Direct Current (HVDC) DolWin Kappa offshore substation as part of the AC grid connection system.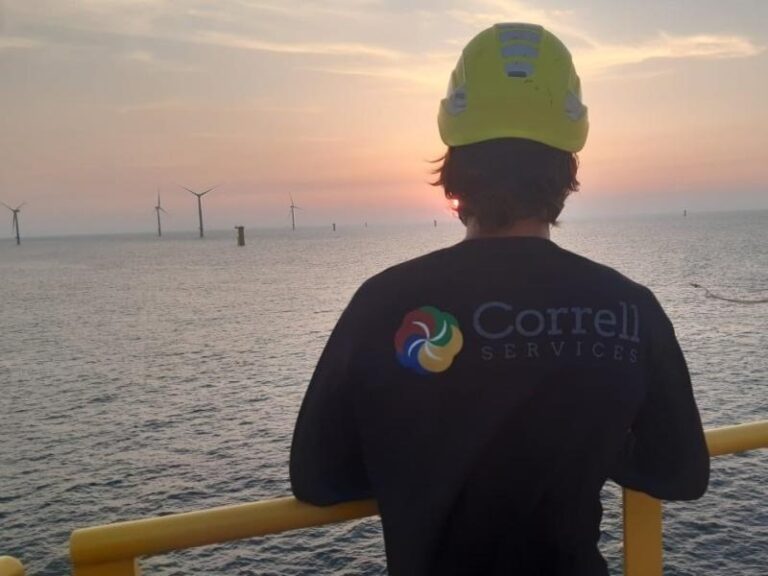 The contract was awarded on behalf of the end client TenneT, the transmission system operator responsible for the grid connection for the 242 MW Gode Wind 3, which provides the grid connection as an HVDC line.
The EPIC main contract was awarded to Zhongtian Technology Submarine Cable Company (ZTT).
In 2021, ZTT awarded Correll a contract to perform platform routing, termination, and testing of 155 kV subsea cables associated with the AC grid connection systems on both Kaskasi II and Gode Wind 3 offshore wind farms.
Gode Wind 3 is located in the German North Sea, approximately 32 kilometres northwest of the island of Norderney within cluster 3 and the country's exclusive economic zone (EEZ).
In addition to Gode Wind 3, Ørsted, the developer of the project, is also building simultaneously the Borkum Riffgrund 3 in the German sector of the North Sea.
The wind farms will feature Siemens Gamesa's 11 MW turbines, which will be the first time they are installed in Germany.
When it comes to DolWin Kappa, the offshore platform is the centrepiece of the 900 MW DolWin6 direct current link, which brings offshore wind power from the German North Sea to land.