Australia: Gladstone LNG exports excel in 2021
Despite the drop in December, LNG exports from the three LNG export facilities off Gladstone Port hit a record high in 2021 with 23.28 million metric tonnes of the chilled fuel.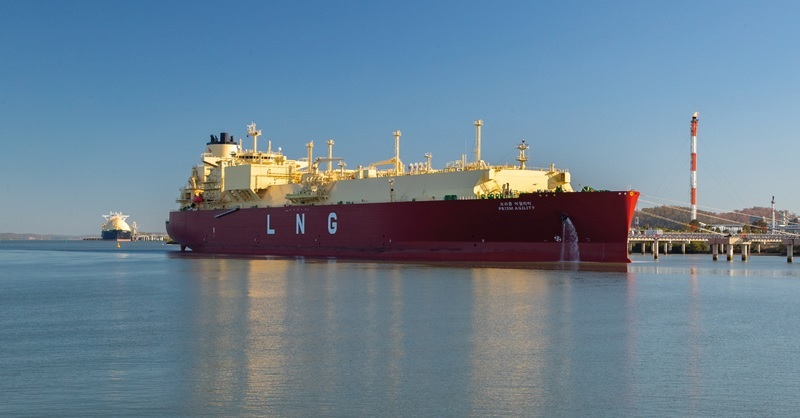 Shipping data from the Gladstone Ports Corporation shows that the LNG exports finished with 4 per cent over the previous record high. Specifically, LNG was exported from the three liquefaction plants located on Curtis Island offshore Gladstone.
The three LNG export projects, each with two liquefaction trains, are:
Australia Pacific LNG (ConocoPhillips) with 9 million mt/year nameplate capacity;
Gladstone LNG (Santos) with 7.8 million mt/year;
Queensland Curtis LNG (Shell) with 8.5 million mt/year.
However, the numbers in December were quite low; the month finished with 1.88 million metric tonnes of LNG, which is a five-month record low. It was also down 14 per cent compared to December 2020, and 12 per cent compared to November. 
According to GPC and Platts, the December fall in exports came as volumes bound for China and Japan fell. China is usually the largest recipient of LNG from Gladstone. In December, it received a three-month low of 1.19 million mt. Exports to Japan hit a four-month low of 119,509 mt.
Despite all this, the year finished with 23.28 million metric tonnes compared to 22.37 million metric tonnes in 2020.