EIA: US weekly LNG exports go up maintaining 2021 trend
Weekly LNG exports increased by three vessels from last week, according to the U.S. Energy Information Administration (EIA) report which says that U.S. natural gas production and exports increased in 2021.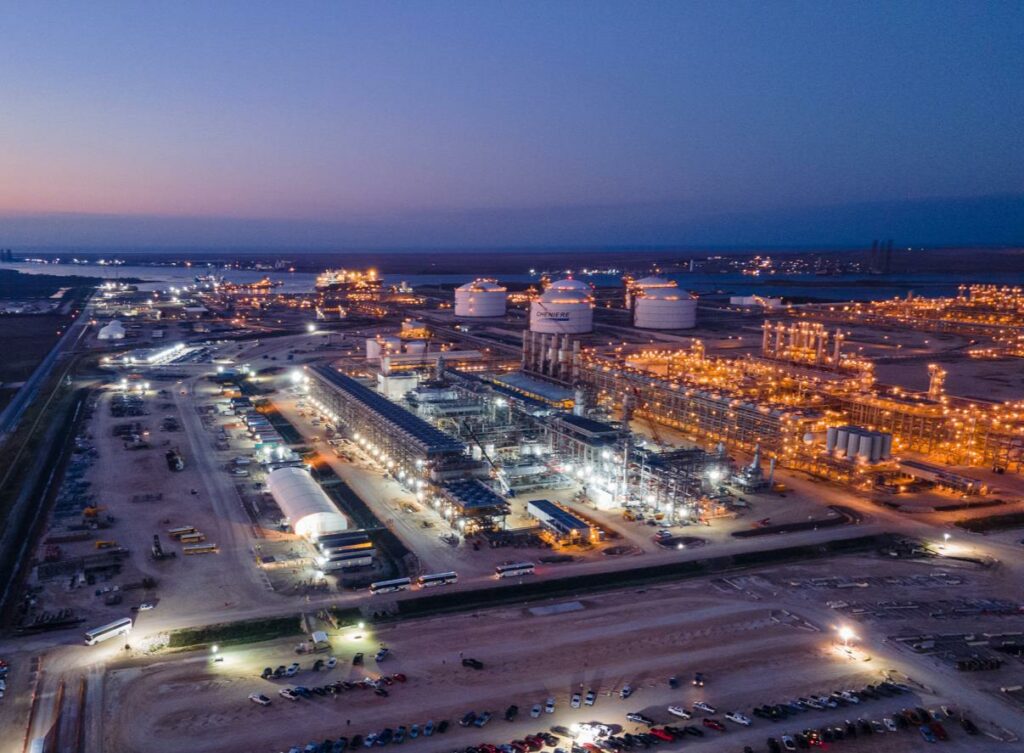 For the period between 30 December 2021 and 5 January 2022, in its latest Short-Term Energy Outlook, EIA reports that 24 LNG vessels departed the United States. Specifically, this is three more vessels than the previous report week.
Seven LNGCs departed from Sabine Pass, five each from Corpus Christi and Freeport, four from Cameron, two from Cove Point, and one from Elba Island. Moreover, they held a combined LNG-carrying capacity of 88 billion cubic feet.
Natural gas spot prices rose at most locations this report week. The Henry Hub spot price rose from $3.40 per million British thermal units (MMBtu) last Wednesday to $3.79/MMBtu this Wednesday.
On the other hand, natural gas deliveries to U.S. LNG export facilities declined, averaging 11.9 Bcf/d, or 0.5 Bcf/d lower than last week.
EIA US LNG Highlights 2021
EIA reports that U.S. natural gas production, consumption, and exports increased in 2021, while net storage injections were lower than average.
For the third year in a row, U.S. natural gas gross exports reached new highs in 2021, driven primarily by growth in LNG exports. Both pipeline exports and LNG exports have been steadily increasing since 2015, and were higher in 2021 compared with 2020.
Strong natural gas demand recovery in Asia, low natural gas storage levels in Europe, and high international natural gas prices supported record levels of U.S. LNG exports in 2021.
EIA expects that growth in LNG exports will continue this year. By the end of 2022, U.S. LNG export capacity should exceed that of Australia and Qatar, the two largest LNG exporters currently.