Australian LNG import project gets OK for capacity boost
Business developments & projects
Australian Industrial Energy has won approval to increase capacity at its planned liquefied natural gas import terminal in Port Kembla in New South Wales.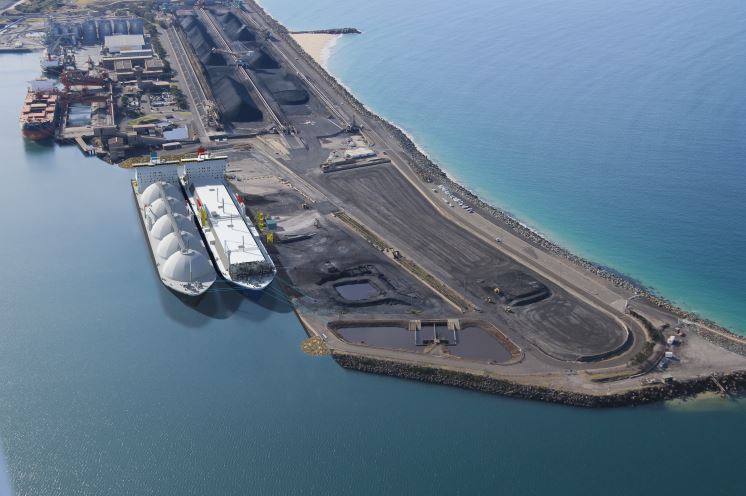 The approval to modify the facility will allow increased volumes of gas to flow through the LNG import terminal, satisfying the market need for more gas during winter months, Australian Industrial Energy said on Monday.
The modification approval has been granted by the New South Wales government.
With the additional capacity now approved, AIE said it will continue working with government agencies to complete post-consent requirements and with customers to firm up supply contracts.
"With firm supply contracts in place, AIE will be able to take its final investment decision and commence the relatively short and simple 14 –16 months construction program for the terminal", it said.
AIE is a consortium comprised of Australian businessman Andrew Forrest's Squadron Energy, Japanese trading house Marubeni and LNG trading giant JERA.
The Port Kembla facility is one of the proposed LNG import projects aiming to bring natural gas to southeast Australia to fill in the looming shortage.
AIE previously appointed construction contractor, Spiecapag Soletanche Bachy, and secured the Höegh Galleon as the floating storage and regasification unit for the project.
AIE says if it reaches a final investment decision this year, it could start importing LNG by 2022, nearly two years later than first hoped.
The Port Kembla terminal will have the capacity to deliver over 100 petajoules of natural gas each year, representing about 75 per cent of NSW total market needs, according to AIE.
It could source LNG supplies from Western Australia, Queensland or anywhere in the world.
Related news
List of related news articles