Australian monthly LNG exports hit new high
Australian LNG exports have bounced back to record highs in March 2021, data from the energy consultancy EnergyQuest shows.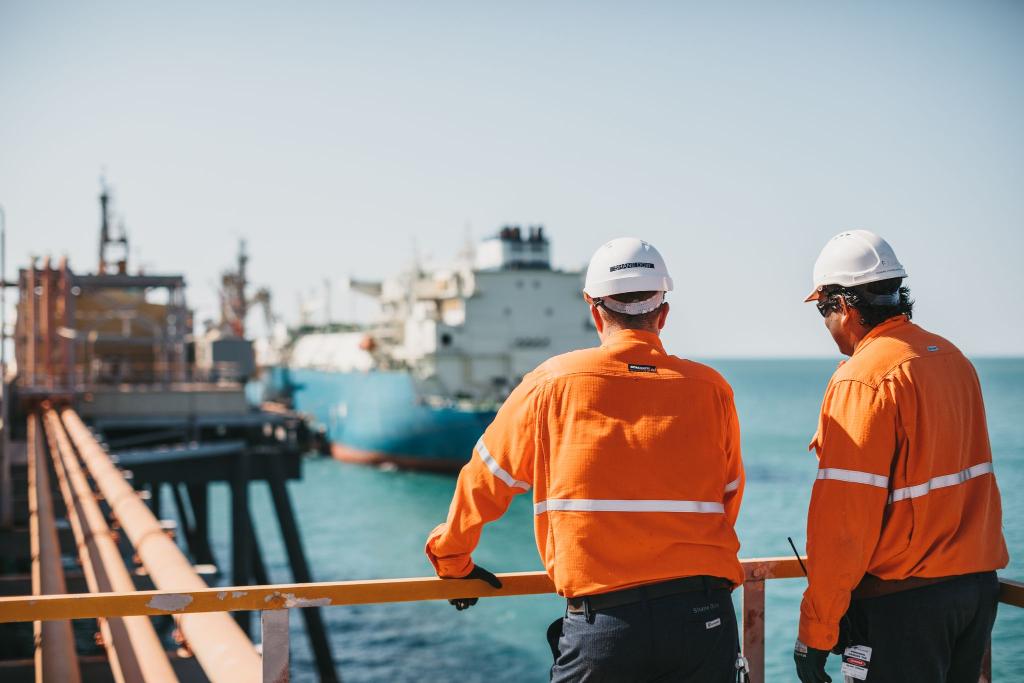 Australian LNG exports reached 7.2 million tonnes during the month of March 2021, helped by a push from China. Out of the 105 total cargoes exported during the month, 37 landed in China. This compared to 29 cargoes in February and 29 cargoes in the corresponding month in 2020.
During the previous month, Australian LNG facilities exported a total of 6 Mt onboard a total of 88 cargoes.
The volumes exported in March also surpassed the previous record of 7.1 Mt recorded in December 2019.
West Coast shipments increased to 5.3 Mt in March from 4.1 Mt in February. Cargoes count stopped at 76 in March, which compares to 59 in February, the consultancy informed.
East coast LNG shipments remained steady at 2.0 Mt in March, similar to February 2021, with 29 cargoes exported each month. However, it is a slight increase from 28 cargoes totaling 1.9 Mt a year ago.
There were no March spot cargoes reported from the east coast, and four spot cargoes from the west coast, EnergyQuest said. The spot cargoes represented four per cent of the total number of shipments.
Queensland, where three major LNG export projects are located imported gas from the other states in March. Net gas flows to Queensland from other states were 4.1 PJ in March.
CSG production from fields operated by the LNG producers was 118.6 PJ in March, well up from 110.7 PJ in February and 1.6 PJ above exports including fuel gas.