Australian offshore regulator investigating Ichthys-related diving injuries
Australia's offshore regulator, the National Offshore Petroleum Safety and Environmental Management Authority (NOPSEMA), has started an investigation into saturation diving operations on the Ichthys project.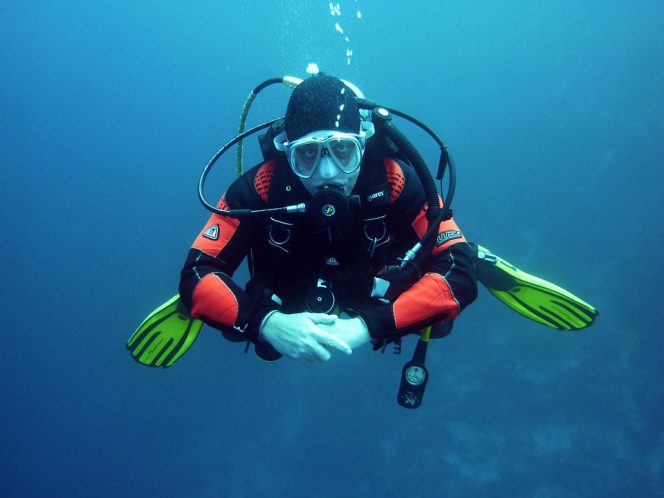 NOPSEMA said on Friday that the investigation came following the receipt of a notification of a dangerous occurrence event during saturation diving operations by DOF Subsea Australia as part of the Ichthys project back in November 2017.
Namely, a number of divers suffered health impacts while being pressurized for an urgent job for Inpex Australia's Ichthys LNG project.
According to Australian media outlets, the divers were injured during a process known as blow-down which involves the chamber — which is their living quarters — being pressurized with a mixture of helium and oxygen to a storage depth, close to the depth they were due to work at.
In February, six divers who suffered brain injuries during the dive, which was Australia's deepest-ever commercial dive (273m) to date, engaged a Perth law firm to sue for substantial damages.
The regulator added that it executed an investigation warrant and the applied coercive powers. NOPSEMA added that the companies involved were cooperating with the investigation.
Damien Cronin, NOPSEMA's investigation manager, said: "A total of seven complaints have been made by saturation divers in relation to injuries that they attribute to a saturation diving operation in July 2017. The complaints have been followed up as part of the investigation of the matter, but to date, the complainants have not been in a position to assist.
"NOPSEMA is continuing its investigation through other lines of inquiry, including engagement with industry experts, medical specialists and relevant duty holders.
"Subject to the outcome of the investigation, NOPSEMA will consider whether enforcement action is appropriate, up to and including prosecution."
The investigation is being conducted by NOPSEMA's independent Investigations Unit, which operates autonomously to NOPSEMA's regulatory assessment and inspection divisions.
Offshore Energy Today Staff