Australian taskforce eyes virtual marine energy cluster
The Australian Marine Energy Taskfoce (AMET), a working group of Australia's marine energy technology and project developers, has proposed the creation of a virtual marine energy cluster to drive forward sector development.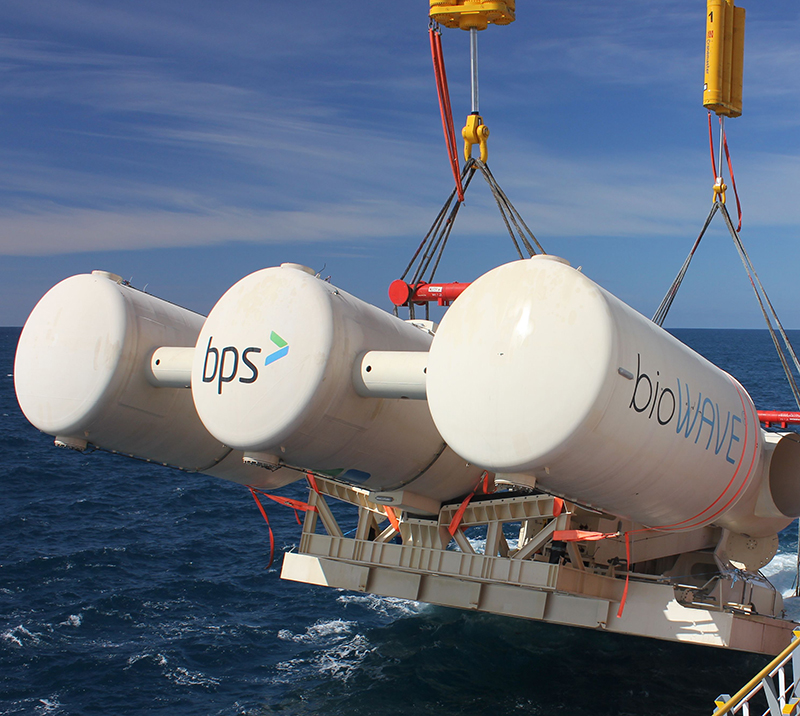 Namely, the cluster is intended to form a collection of interconnected businesses, suppliers, and associated institutions willing to assist the marine energy sector to grow.
The goal is to increase the ability with which all participating companies can compete nationally and globally, according to AMET.
The cluster is expected to provide substantial benefits and value to the marine energy sector by using the latest techniques to connect, collaborate and solve problems in order to accelerate innovation, and strengthen partnerships among the growing number of marine energy projects and initiatives.
Also, the cluster could reduce barriers to marine energy development in Australia through increased knowledge sharing, and expand market opportunities for Australia's marine energy technologies by providing a platform for cross business, industry and cluster collaborations, AMET said.
A proposal to create the cluster was recently submitted to the National Energy Resources Agency's (NERA) Innovation Fund for support, AMET informed.
The taskforce noted that NERA's grant support for the entire cluster initiative is conditional on securing letters of support demonstrating broad interest in the cluster, a confirmed group of Phase 1 cluster consortium members, and the funding of Au$37,500 to match an equal amount from NERA for the creation of the business plan.
To remind, AMET was launched in 2017 when nine tidal and wave energy companies joined forces to accelerate the commercialization of marine renewable energy technologies in Australia through the establishment of a joined taskforce.
AMET is made up of Atlantis Resources, Bombora Wave Power, BioPower Systems, MAKO Tidal Turbines, Open Hydro, Protean Energy, Tenax Energy, Wave Rider and Wave Swell Energy.