Avenir LNG becomes sole owner of Italy's Higas LNG terminal
UK-based energy company Avenir LNG has acquired the shareholdings of its minority partners in HIGAS, thus becoming the sole owner of the Italian small-scale LNG terminal.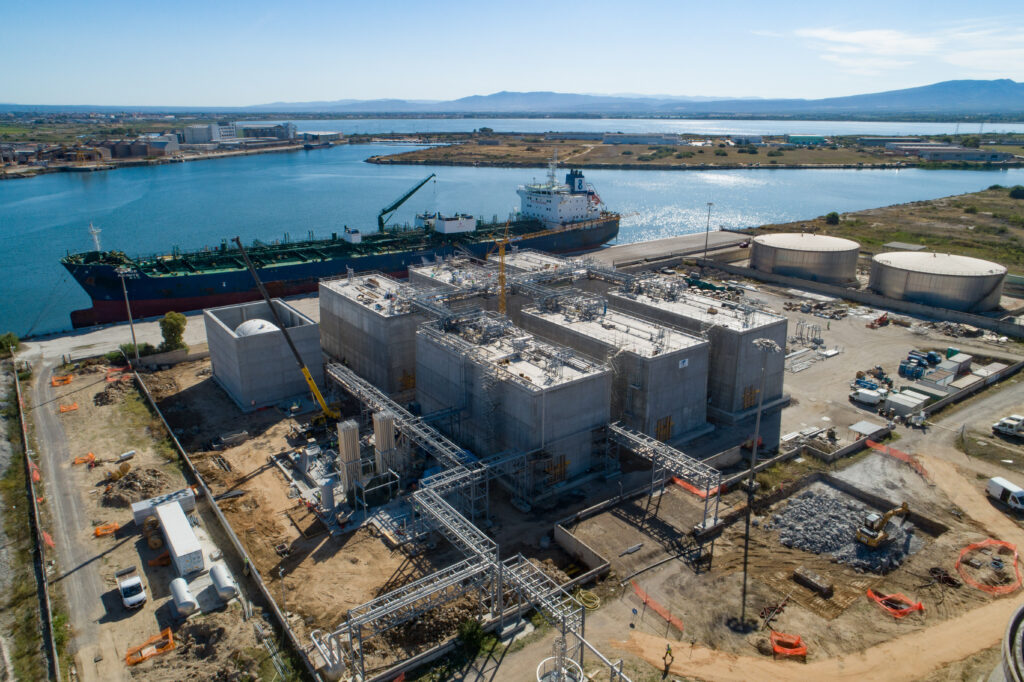 The minority partners were CPL Concordia from Concordia sulla Secchia, and Gas and Heat from Livorno.
Higas owns and operates an LNG storage and receiving terminal in the Port of Oristano in Sardinia.  The terminal was the first dedicated small-scale LNG depot in the Mediterranean. Also, via the adjacent deep draft jetty, it is the first terminal enabling direct LNG imports into Sardinia.
Using the terminal's LNG truck loading bays, Higas distributes LNG both directly to industrial users, and to gas distributions companies.
Peter Mackey, CEO of Avenir LNG, said this acquisition concludes the joint venture which delivered the construction of the first LNG import terminal in Sardinia.
"This is another important step in executing our investment strategy.  In addition to continuing to be a trusted and competitive LNG supplier to our customers in Sardinia, Higas will continue to promote and enhance the long-term environmental sustainability of Sardinia and Italy, and to take an increasingly prominent role in these important energy markets."