Awilco LNG keeps tightening losses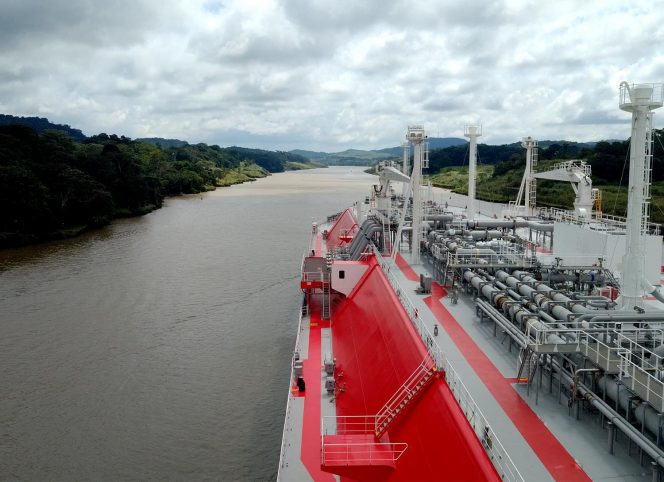 ---
Norwegian LNG transportation provider Awilco has tightened its losses during the fourth quarter and the full-year 2018.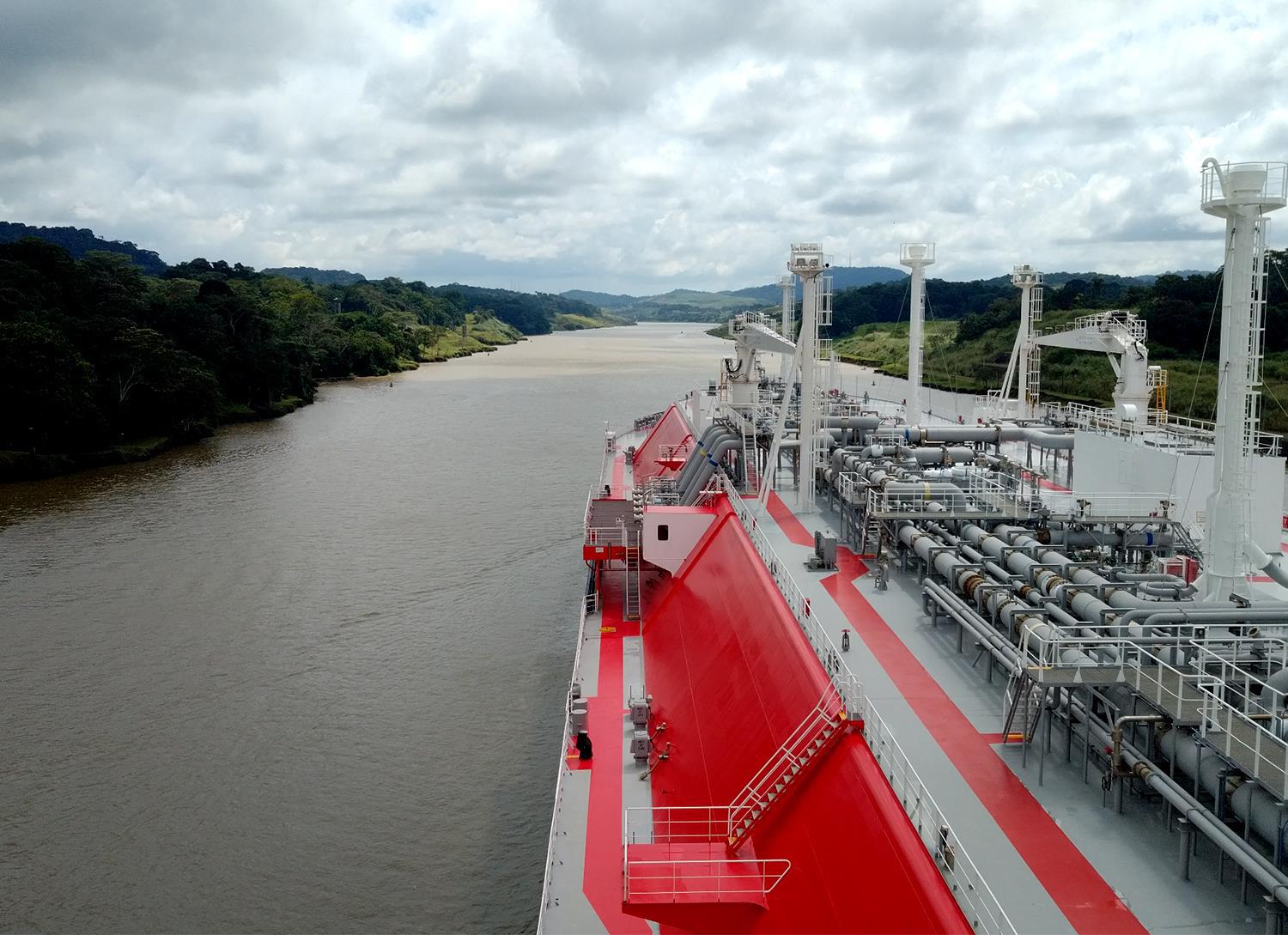 The company's quarterly loss eased from $4.8 million in the third quarter to $1.2 million in the quarter under review.
Awilco LNG said in its report on Thursday the full-year 2018 net loss tightened from $31.8 million in 2017 to $11.4 million.
Freight income for the quarter was $11.1 million, up from $8.6 in the third quarter of 2018 due to firm market fundamentals offset by 20 off-hire days in connection with the 5-year survey and dry-docking of WilPride.
Fleet utilization for the quarter ended at 84 percent, compared to 70 percent in the previous quarter (excluding scheduled off-hire).
For the twelve months of 2018, Awilco LNG reported freight income of $40 million, almost doubling from $20.4 million reported in 2017.
The almost doubling reflects the gradually improving market rates throughout 2018, offset by 41 days of off-hire from dry-docking of both vessels. Fleet utilization ended at 80 percent, compared to 74 percent in 2017.