Awilco rig bags North Sea gig with Ithaca
Offshore rig owner Awilco Drilling has been awarded a contract with Ithaca Oil and Gas Limited for the provision of the WilPhoenix rig in the UK North Sea.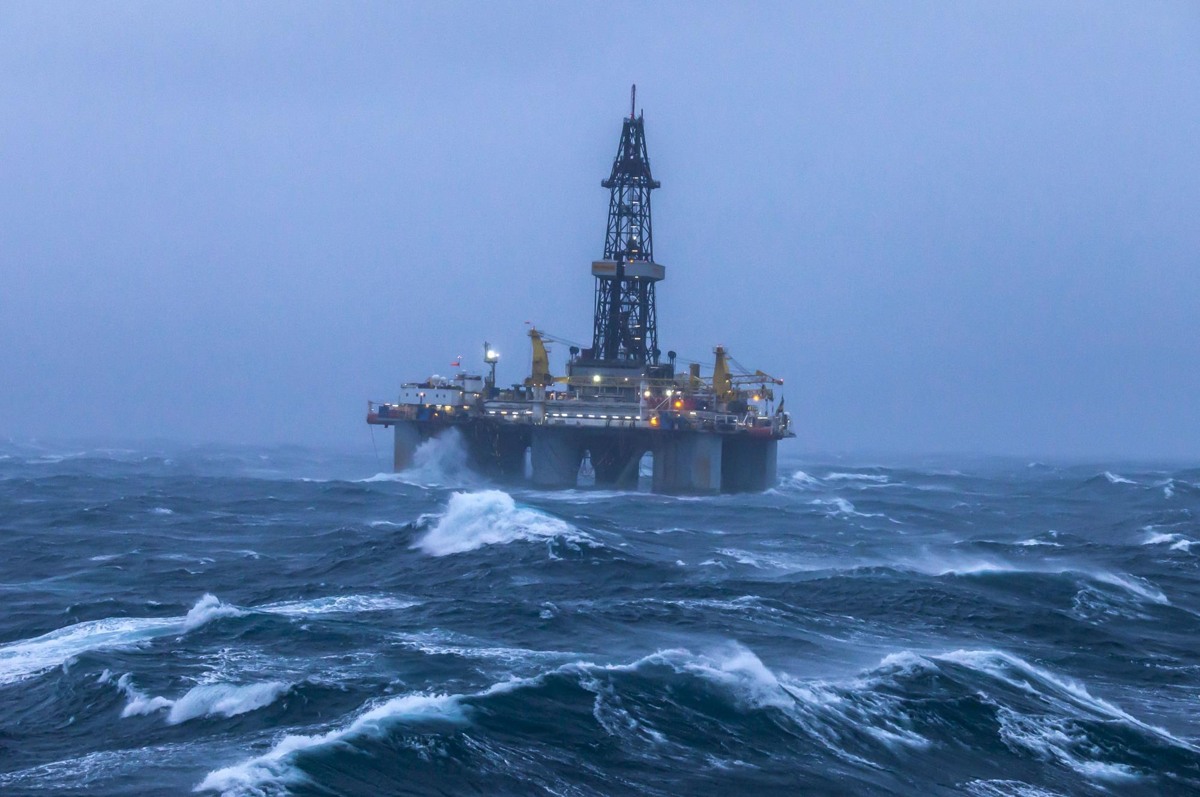 Awilco said on Monday that Ithaca will use the WilPhoenix rig for a single exploration well at Fotla in Block 22/1b.
The Ithaca-operated F-Block lies adjacent to the Alba field and contains two gas exploration prospects, Fotla and Fortriu.
According to the rig owner, the well operations will start no earlier than 31 May 2021.
WilPhoenix is one of Awilco Drilling's two enhanced pacesetter semi-submersibles and is equipped for drilling in water depths up to 1,200 ft.
Starting in October 2020, the WilPhoenix has worked for Serica Energy on a well intervention project on the Rhum field in the UK North Sea.
Serica encountered difficulties on the project due to technical downtime of the rig and weather delays.
As a result, Serica incurred additional costs of about $4 million and decided to keep the WilPhoenix on the field longer than expected, that is until late January 2021.
It is also worth noting that, in the fourth quarter, Awilco Drilling made an impairment charge of $25 million, due to the continued cold stack status of the WilHunter and lack of visibility of future contracting opportunities for the WilPhoenix rig.