Axess scoops rig management deal for two drillships
Engineering company Axess Petrorig Ghana has signed a long-term total rig integrity management (TRIM) contract with an "international drilling operator."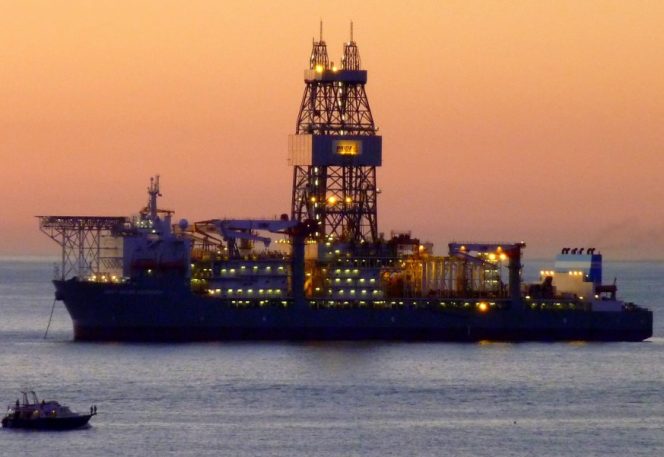 ---
Axess said on Tuesday that the contract covered all TRIM scopes onboard two of the unnamed client's drillships offshore Ghana.
The work scope includes lifting gear inspection and certification, non-destructive testing, dropped object management, rigging & access solutions, etc.
According to the contract, Axess Petrorig Ghana will provide rotational crew over the course of the contract, with 40% local content participation at contract commencement.
Also, Axess aims to reach 75% local content participation by contract end through the continuous upskilling of Ghanaian technicians and transfer of knowledge and skills during contract execution.
Alex Owen, country manager of Axess Petrorig Ghana, said: "This contract allows us to gain valuable market share in the competitive drilling segment in Ghana, as well as strengthen our relationship with the operator globally. We are committed to providing a quality, cost-efficient solution providing maximum uptime to drilling operations."
Related news
List of related news articles