Azinor Catalyst spuds Agar Platain well in North Sea
Azinor Catalyst started drilling the 9/14a-16 well on the Agar Plantain Prospect on August 24, 2018, using the Transocean Leader drilling rig.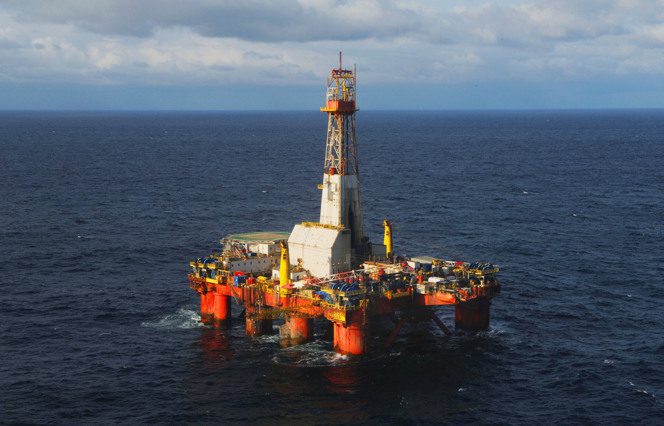 The Transocean-owned semi-sub was mobilized earlier this month. The 9/14a-16 well is expected to take approximately 28 to 38 days to complete and will be drilled to a depth of 1845m TVDSS. The Plantain exploration prospect will be drilled first followed by a contingent side-track to appraise the Agar discovery.
The Agar Discovery was made in 2014 with the 9/14a-15A exploration well which encountered 33ft column (oil-down-to) in high quality Eocene Frigg Formation sands.
Agar and Plantain have estimated combined mid-case resources of 60 million barrels of oil equivalent, with an upside case of 98 million barrels of oil equivalent.
Azinor Catalyst has a 25% operating interest in the sole risked well with Nautical Petroleum, a wholly owned subsidiary of Cairn Energy PLC, (50% WI), and Faroe Petroleum PLC (25% WI subject to regulatory approvals). Faroe Petroleum agreed to farm into the Agar Platan project earlier in August.
Commenting on the start of drilling, Faroe Petroleum CEO, Graham Stewart, said: "We are pleased to announce the spudding of the Plantain exploration well which is the first in a sequence of seven committed wells in Faroe's current exploration and appraisal programme. The next prospect is the Faroe-operated Rungne exploration well due to spud in September, located in Faroe's core area of the Norwegian North Sea."