Babcock names new director of UK offshore business
UK-based support services company Babcock has appointed a new director of its UK offshore business.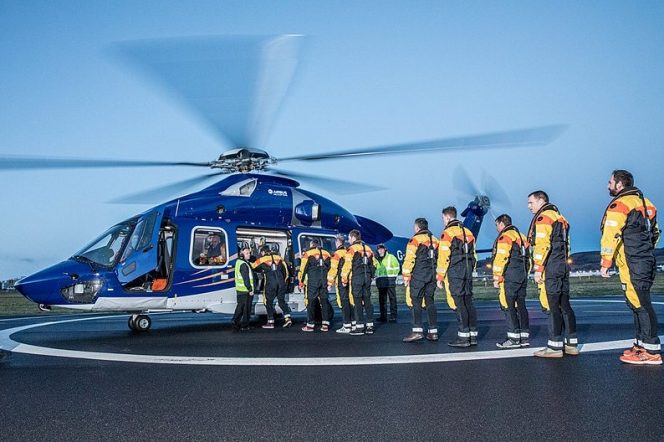 ---
Babcock said on Monday that it had named Simon Meakins as the director of its UK offshore business which provides crew change and search and rescue services to the oil and gas industry.
Meakins, who trained as a helicopter pilot during his time with the Royal Air Force, has been with the company since 2011 and moves into the role of director from his previous position of director of flight operations. He will take over from Rob Dyas who moved to a new role with Babcock in Canada.
Regarding his appointment, Meakins said: "North Sea helicopter operations are an incredibly dynamic business that now more than ever demand total commitment to the highest standards in safety and customer service.
"We have recently secured a new hangar at the East side of Aberdeen International Airport. This has further improved our capabilities in Aberdeen and underlines our commitment to the industry we have been serving for more than two decades."
The company operates a fleet of more than 20 S-92 and H175 aircraft in the UK on behalf of several oil and gas companies.
Babcock also operates two specialist search and rescue helicopters which are dedicated to supporting the men and women working offshore in the North Sea with rapid response and high-quality medical care.
Related news
List of related news articles