Baird scores Galveston LNG Bunker Port FEED from Pilot LNG
Houston-based Pilot LNG, the developer of the Galveston LNG Bunker Port project, has awarded the front-end engineering & design (FEED) contract to W. F. Baird & Associates (Baird).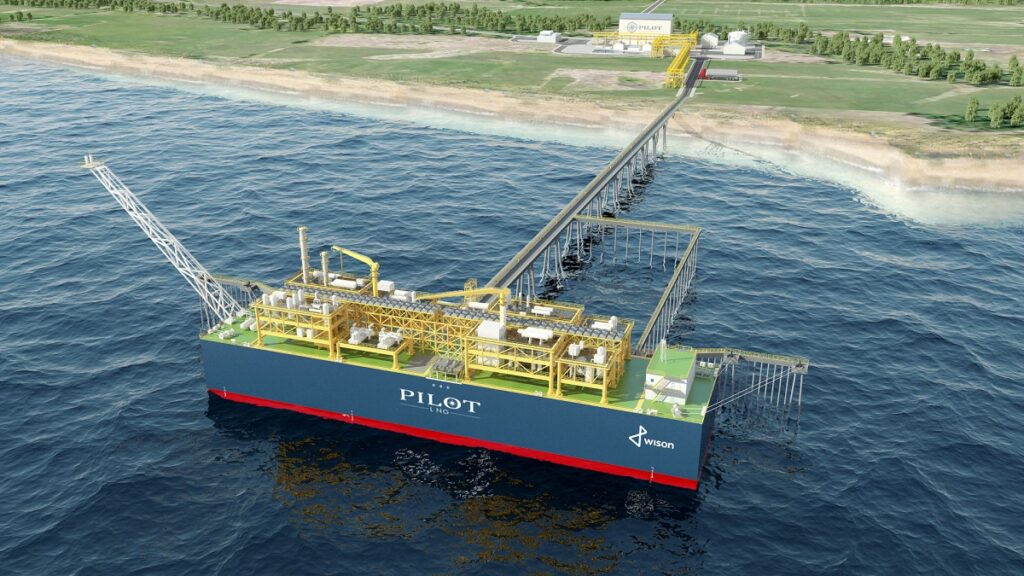 The contract is for the project's marine infrastructure engineering. It further solidifies the growing partnership between the two companies.
"It was imperative that the company selected to carry out the FEED works for the Galveston LNG Bunker Port has an excellent track record of successfully executing marine terminal projects," said Pilot CEO Jonathan Cook.
Pilot LNG is developing the Galveston LNG Bunker Port (GLBP) project on Pelican Island, Galveston, Texas. The terminal will supply LNG fuel to one of the largest port complexes in the U.S., including the Ports of Houston, Texas City, and Galveston.
The company said the project would be the region's first dedicated bunkering terminal.
The facility infrastructure includes floating liquefaction technology by Pilot partner, Wison Offshore & Marine.
Furthermore, Pilot says it is planning to deliver environmentally responsible clean fuels to the maritime industry; the kind that will not only be more economical than traditional marine fuels but will also help reduce emissions to comply with IMO 2020.
Specifically, Baird will provide a variety of services to Pilot LNG. This includes the design of marine structures and metocean modeling including storm surge and tidal currents. It also includes dredging design and support for vessel maneuvering assessments.
Meanwhile, Pilot anticipates taking a final investment decision (FID) on the GLBP project in the second half of 2022. The operations will begin in the second half of 2025.