Baker Hughes: 4Q orders reach 3-year high. Revenue, adjusted income rise
Oilfield services giant Baker Hughes GE posted an increase in orders, revenue, and adjusted net income for the fourth quarter of 2018.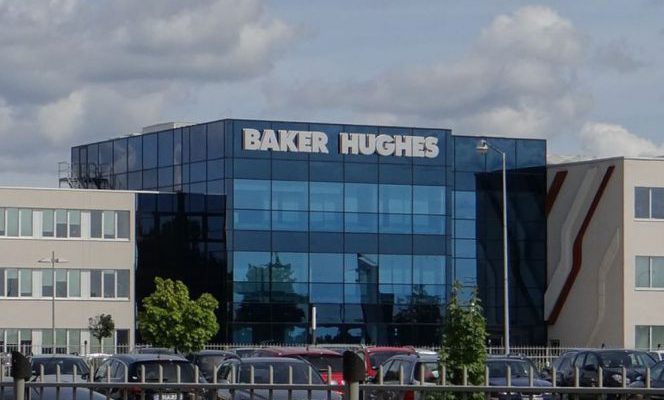 The company's 4Q revenue came in in at $6.3 billion, up from $5.8 billion, boosted by its oilfield services business which generated $3,06 billion in revenue.
Overall, revenue was up 8 percent. Oilfield Services was up 10%, Oilfield Equipment was up 12% and Turbomachinery & Process Solutions was up 8%, partially offset by Digital Solutions down 4%.
Adjusted net income attributable to BHGE was 120 million, an increase of 85% over the fourth quarter of 2017 when it reported adjusted net income of $65 million.
Offshore activity stable
During the quarter, as previously reported, the company, with McDermott and LTHE won a large contract in the oilfield equipment business to deliver 34 subsea trees to India in what was ONGC's largest ever subsea order.
Lorenzo Simonelli, BHGE Chairman, President and Chief Executive Officer said: "In the fourth quarter, we achieved $6.9 billion in orders, our largest orders quarter in almost 3 years, with sequential growth in all four of our business segments. We delivered $6.3 billion in revenue and adjusted operating income in the quarter was $498 million. Free cash flow in the quarter was $876 million.
He said that the market dynamics in the fourth quarter demonstrated the volatility in the oil and gas industry.
"The recent decline in crude prices will have an impact on the more transactional markets of the United States, Canada and Latin America in the first half of 2019. We expect other international markets as well as offshore activity to remain relatively stable. We are seeing a positive change in the LNG market, with likely project sanctioning accelerating faster than we previously anticipated."
As we look forward to 2019, our core mission as a company is unchanged — delivering productivity solutions to the oil and gas industry through differentiated technology and innovative commercial models. We are positioning the company to navigate a dynamic macroeconomic environment, while remaining focused on delivering for our customers and on our priorities of share, margins, and cash," Simonelli said.
Offshore Energy Today Staff
Related news
List of related news articles